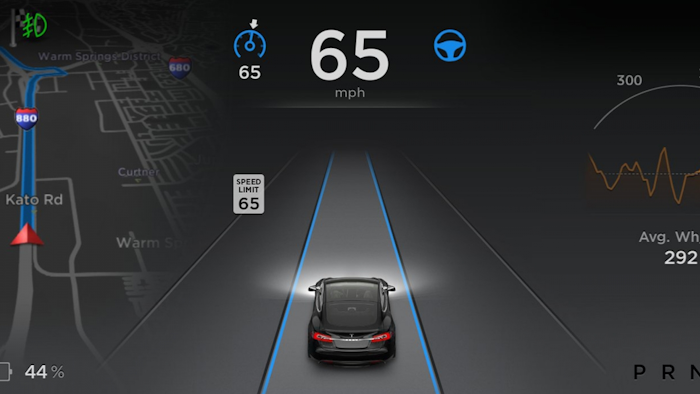 After a motorist's death in May was linked to Tesla's Autopilot, self-driving systems have become an even hotter topic as more and more companies roll them out.
On Tuesday, U.S. Transportation Secretary Anthony Foxx stated that the government should work with the auto industry to ensure that any self-driving technology is rigorously tested.
According to the Associated Press, Foxx spoke on the topic at a self-driving convention in San Francisco. He said that the government and automakers need to be "in sync" to make sure that vehicles are safe. The "coolness of technology" can push people to take risks they might not regularly take. It is essential that carmakers design self-driving systems to minimize reckless behavior, Foxx said.
His goal is to see an 80 percent drop in any kind of traffic accidents if self-driving cars become the primarily mode of transportation. Federal government guidelines for autonomous cars are expected to be proposed later this summer, Foxx said. He also stated that he expects more self-driving cars to be available in the next five to 10 years, but that it will take at least "a couple of decades" before they become common.
Although Foxx did not address Tesla directly, other advocacy groups have.
Consumer Watchdog and Joan Claybrook, former head of the National Highway Traffic Safety Administration, stated in a letter to Tesla Motors that the Autopilot crash is "a poster child for why enforceable safety standards are needed, not useless voluntary guidelines."
Design considerations for autopilot could include making it very clear to the driver when the car is in self-driving mode, when the driver needs to take control and what exactly the capabilities of the car are.