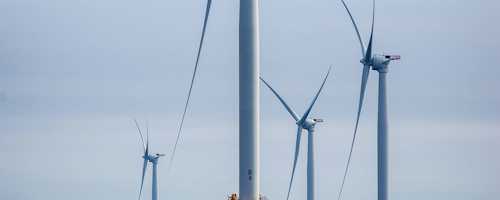 General Electric plans to acquire a Danish manufacturer of wind turbine blades in an effort to bolster its renewable energy operations.

Under the agreement announced Tuesday, GE will pay $1.65 billion to acquire LM Wind Power, which is currently owned by London private equity firm Doughty Hanson.

GE intends to operate LM as a separate unit within GE Renewable Energy, but officials touted the potential of incorporating its rotor blade design and manufacturing operations — as well as service and logistics — into GE's renewable division.

LM developed into a leading wind energy supplier over its three decades and holds 190 patents, GE said.

"This deal will merge the speed and focus of LM Wind Power's entrepreneurial culture with GE's world-class engineering and operational capabilities," LM CEO Marc de Jong said in a statement.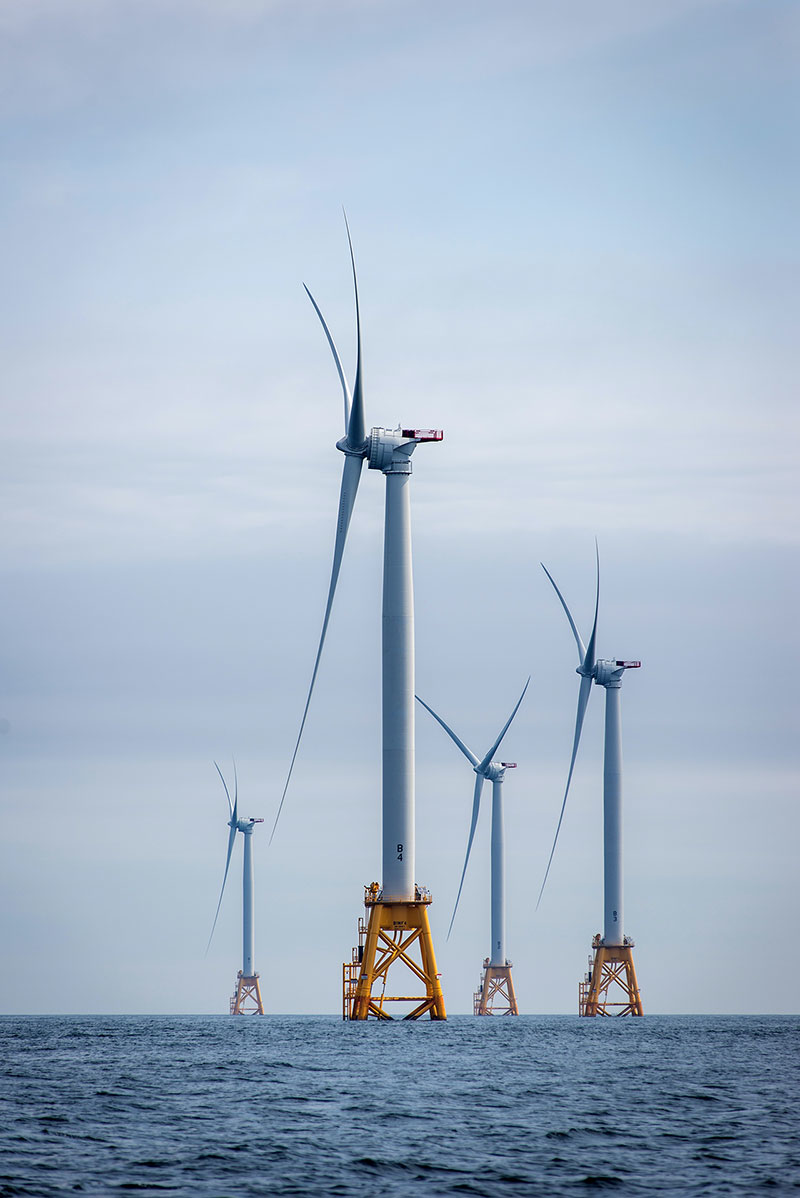 GE officials noted that wind accounted for more than one-third of new electrical capacity added last year, and that renewable energy overall accounted for half.

The company predicted further growth as renewable energy sources become cheaper and more sought-after by policymakers — and suggested that the collaboration with LM could further reduce costs and boost energy output.

The deal includes LM's 13 factories, located in its native Denmark along with the U.S., Canada, China, India, Brazil, Spain and Poland.

"Simply stated, we'll be more local, have more flexibility and knowledge in turbine design and supply, and more ability to innovate and reduce product costs, while improving turbine performance," said GE Renewable Energy President Jérôme Pécresse.