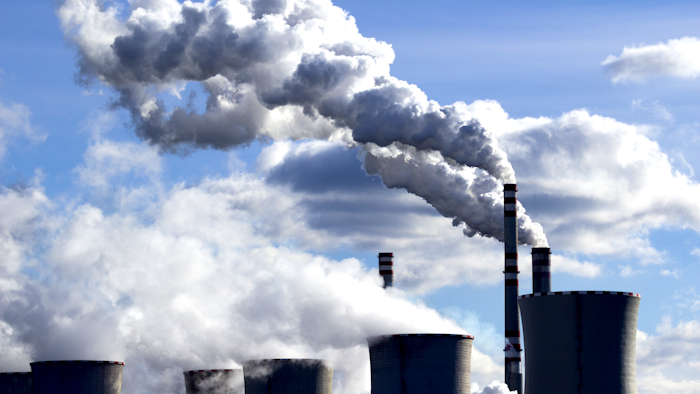 NEWARK, N.J. (AP) — New Jersey's largest utility will close its two remaining coal plants in the state due to tougher environmental regulations and a shift toward natural gas.
PSEG says its' Jersey City and Hamilton Township (Mercer County) plants are scheduled to shut down on June 1, 2017.
The closures will affect roughly 200 employees split between the two plants. PSEG officials say they'll try to provide new jobs for as many workers as possible at other facilities.
PSEG Power President Bill Levis says the continued low prices for natural gas has put economic pressure on the plants for some time now. He says it wasn't fiscally wise to make the investment needed to upgrade them.
PSEG officials say they'll evaluate all options for future use of the sites.