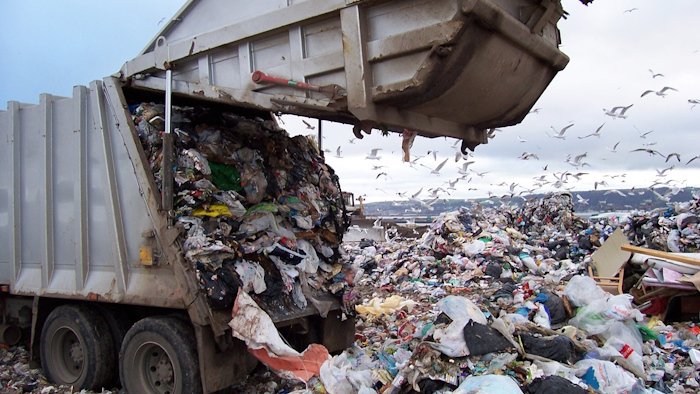 HAMPDEN, Maine (AP) — An organization representing more than 100 central Maine communities has voted to release more than a million dollars in funding to start constructing a road to the site of a trash-to-energy plant.
The Morning Sentinel reports that the nonprofit Municipal Review Committee recently voted to release up to $1.62 million for construction on the Hampden facility to start this fall.
Fiberight plans to build a plant that will separate recyclables from organic waste and then convert the organics into biofuels.
The committee works with the Penobscot (peh-NAHB-skaht) Energy Recovery Company, but it has agreed to send waste to Hampden when its contract ends in 2018. It contends the Fiberight project is cheaper and more environmentally friendly than using an existing incinerator operated by PERC.