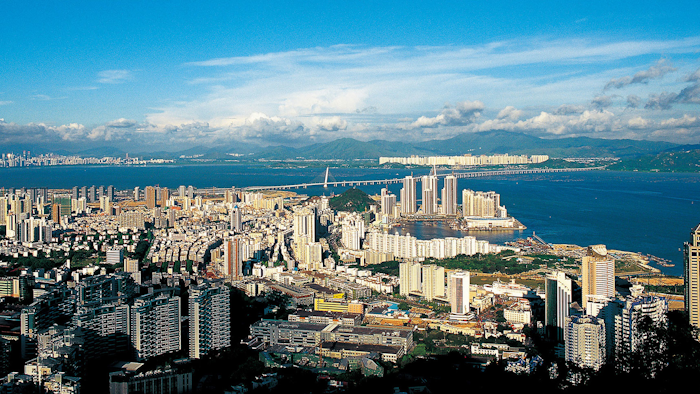 A pair of Danish firms will design what will eventually be the world's largest waste-to-energy power plant in southeastern China.

London architecture and design magazine Dezeen reports that Schmidt Hammer Lassen Architects and Gottlieb Paludan Architects beat out five competitors to win the bid for the Shenzhen East Waste-to-Energy Plant.

The facility, to be located on the outskirts of the city of about 20 million, will be a huge circular building encompassing the plant's entire operations. Once fully operational in 2020, the plant is expected to burn 5,000 tons of refuse per day, or about one-third of Shenzhen's waste.

It will also generate its own energy via solar panels that cover two-thirds of its roughly 216,000-square-foot roof.

"The project firstly aims to provide a clean, simple and modern technical facility to deal with the city's growing waste," Chris Hardie, who heads SHL's office in Shanghai, told Deezen.

The complex will also feature a walkway and rooftop viewing platform for visitors, as well as an entrance ramp that leads through a neighboring park and between its two smokestacks.

Hardie said that the plant will offer views of the surrounding mountains as well as "educate visitors to this growing waste challenge."