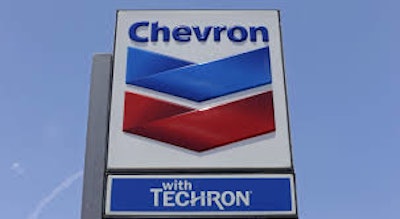 Chevron Corp. is naming Michael K. Wirth chairman and chief executive to replace John S. Watson, who is retiring after spending 37 years with the energy company.
The San Ramon, California-based company said Thursday that Wirth, 56, is currently vice chairman and executive vice president of midstream and development. He joined Chevron in 1982 as a design engineer.
Watson, 60, has been chairman and CEO for eight years. He joined Chevron in 1980 as a financial analyst.
The changes are effective Feb. 1.