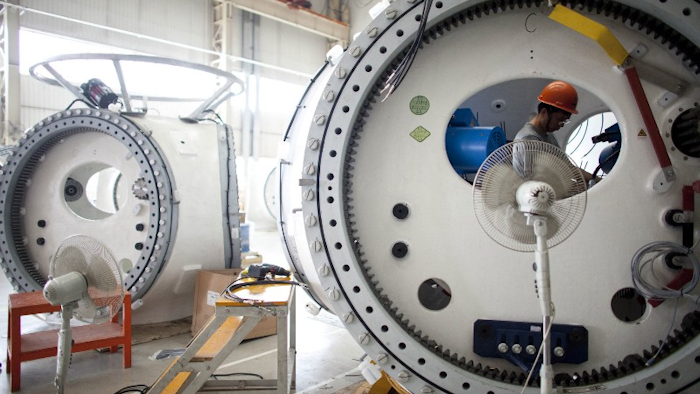 The Obama administration this week announced that a new initiative to improve energy efficiency in manufacturing will be headquartered in upstate New York.

The Reducing Embodied-energy and Decreasing Emissions Institute will be located in Rochester and led by the Sustainable Manufacturing Innovation Alliance. The institute will focus on reducing the cost of technology to reuse, recycle, and remanufacture metals, electronic, polymers, fibers and other materials.

Officials hope to improve energy efficiency by 50 percent over the next decade.

The U.S. Energy Department noted that manufacturing currently accounts for nearly one quarter of the nation's annual energy use, and that extracting raw materials is just as energy intensive as the manufacturing process itself.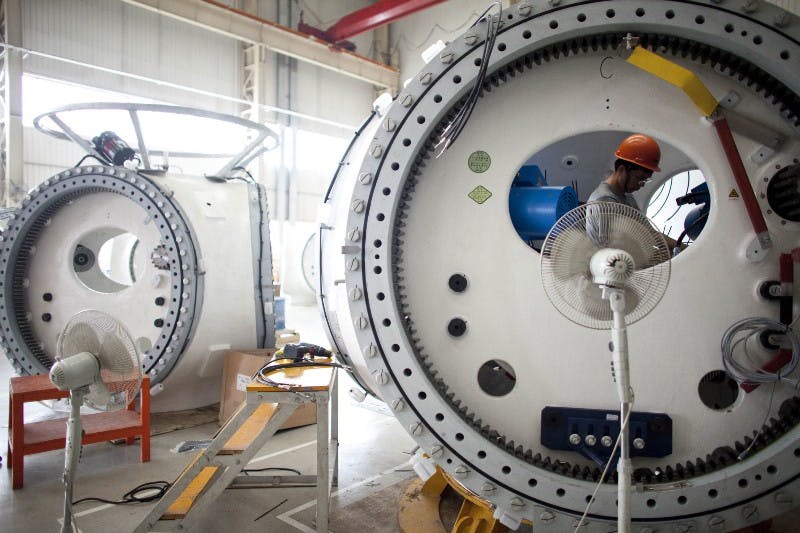 Increasing the efficiency of manufacturing materials, the agency added, could cut billions in energy costs and establish new manufacturing techniques and business opportunities.

The REMADE Institute will be part of the National Network for Manufacturing Innovation, or Manufacturing USA, which includes 13 institutes around the country. It will be the fifth led by the Energy Department.

The initiative will be funded with up to $70 million in federal funding — if approved in the Congressional appropriations process — as well as matching funds from more than 100 private partners.

"The REMADE Institute is a key example of how public-private partnerships like Manufacturing USA are critical to advancing America's low-carbon economy and strengthening manufacturing industries across the country," Energy Secretary Ernest Moniz said in a statement.