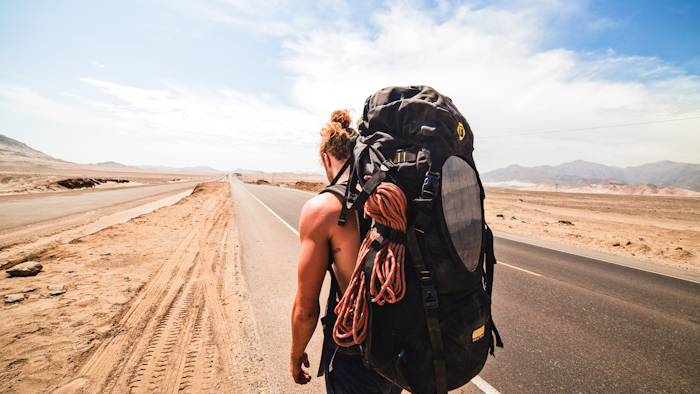 You can access 2 million apps on your mobile devices, but what are they good for when the battery runs out?
Nada, says entrepreneur Mario Aguilera, who learned the drawbacks of quick-draining batteries the hard way in the late 1990s while serving in the Bolivian army. Often living off the grid for weeks at a time with his special forces unit, he would become frustrated when his trips into the wilderness were cut short because he had to return to base and wait for his handheld GPS tracker and satellite phone to recharge.
Aguilera was in the jungle when it dawned on him that the answer to his problem was shining above his head. "Everything is going mobile, our computers and phones are mobile, so logic dictates that the most important part of technology — energy — has to go mobile, too," he says. After he left the army, he founded the "mobile energy" company Tespack in Helsinki in 2013.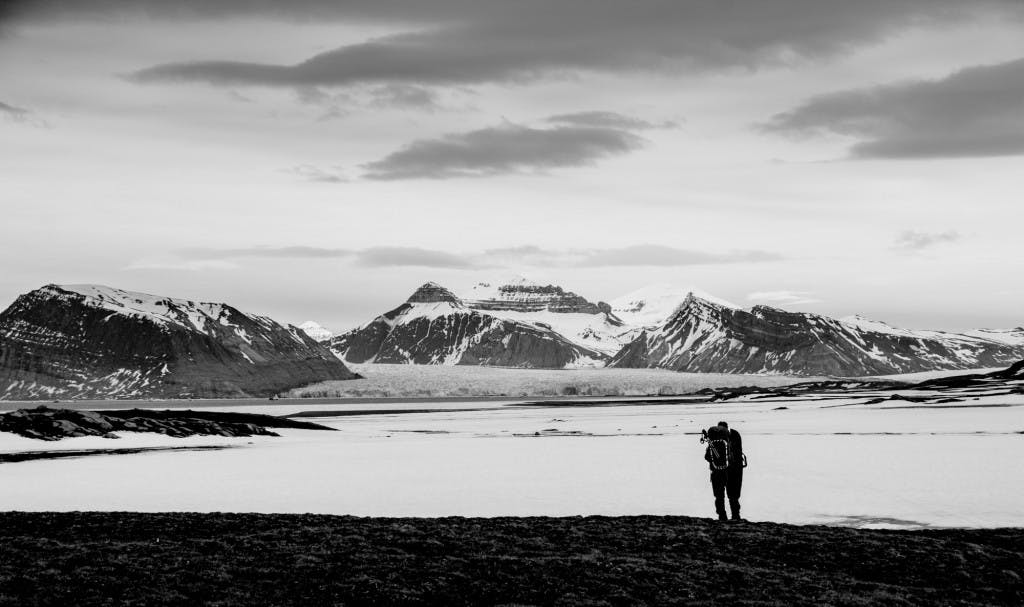 Tespack has developed a range of fast-charging mobile products to generate and store energy, including backpacks with removable solar panels and power packs. The target market for his products have been hikers and climbers who need smartphones for navigation and emergencies, as well as military and aid personnel who work in remote locations or in extreme weather.
Now, solar-powered batteries are hardly newsworthy. But Aguilera says his solar panels are unique on the market because they combine light weight, design and durability with efficiency—the amount of solar energy converted into electricity. Tespack's clock in at 22 percent, much higher than average. He says that his customers already include the Finnish Defense Forces and the U.N. But Aguilera's ultimate goal is to "allow everyone to stay charged and become energy independent the moment they step outside of their homes."
He is onto something. Dying batteries have long been a source of consumer frustration. In 2014, the research company GMI surveyed 1,000 people in Britain, and 89 percent cited battery life as the most influential factor when picking a device. Among the 18- to 24-year- olds polled, 29 percent ran out of power at least once a day.
Tespack works inside GE's Energy Village, an incubator in Helsinki that currently houses about 10 startups and is recruiting more. GE's "village chief," Mikko Kauppinen, started the program last year. A similar project, the Health Innovation Village, has already yielded several successful products.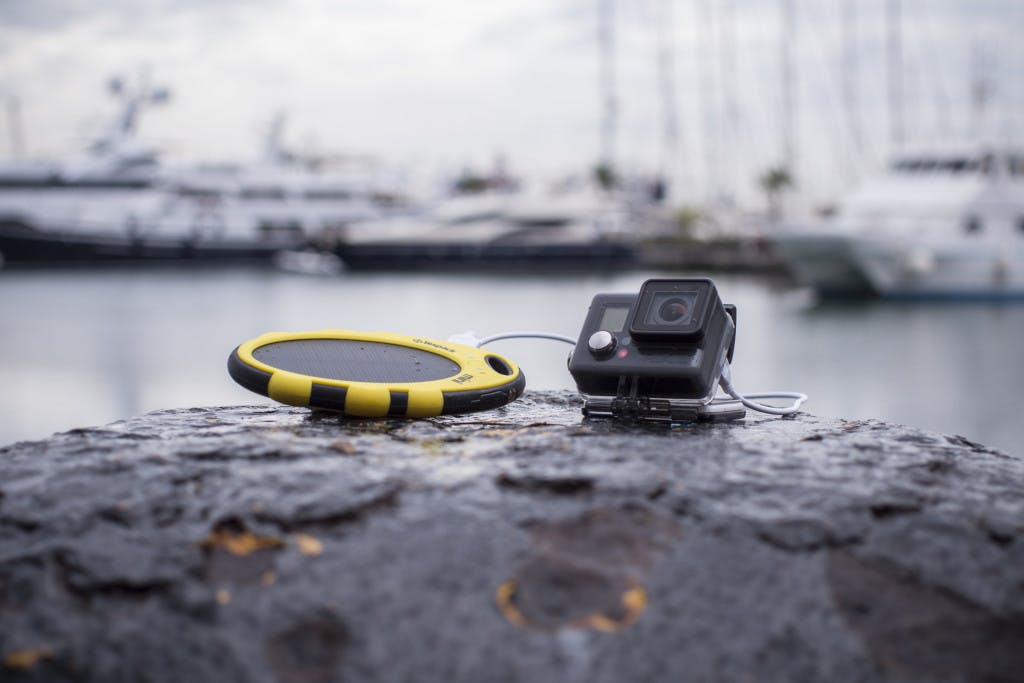 Like other members of the village, Tespack has received help from GE energy experts who stop by to see their progress. "We show them what we are working on and they provide mentorship to validate our thoughts, because all of our ideas are new and experimental," Aguilera says.
Because Tespack is a member of the energy village, its future products might one day be available to GE's customers. For now, most of its products are aimed at consumers and are priced at below Euro 100 ($104), including a solar panel the size of an airplane window. The panel connects with a portable battery that stores enough energy to charge a laptop up to two times, a tablet up to five times and a phone up to 13 times.
The company's waterproof, scratch-resistant solar panels also can be swapped into any of Tespack's bags. The wearable panels weigh just a half-pound each and can connect to one another. Several linked panels create what Aguilera describes as "a mobile, solar power plant."
In 2017, the company will launch a series of products aimed at consumers in cities, including a palm-sized, USB-charged, portable power bank that charges in less than 7 minutes and can power a smartphone. Says Aguilera: "As technology evolves, we believe that in 20 years you will be able to charge everything while on the move."