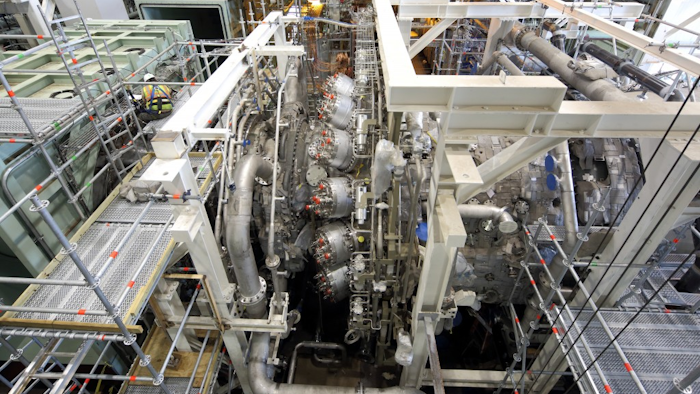 A natural gas-fired power plant heralded as the world's most efficient today officially began operations in northern France.

The Bouchain plant is the first combined-cycle power plant equipped with General Electric's HA turbine, a 747-sized system that produces cleaner, efficient power at temperatures that approach the melting point of steel.

As a combined-cycle plant, Bouchain then routes the waste heat to a steam turbine to generate additional power.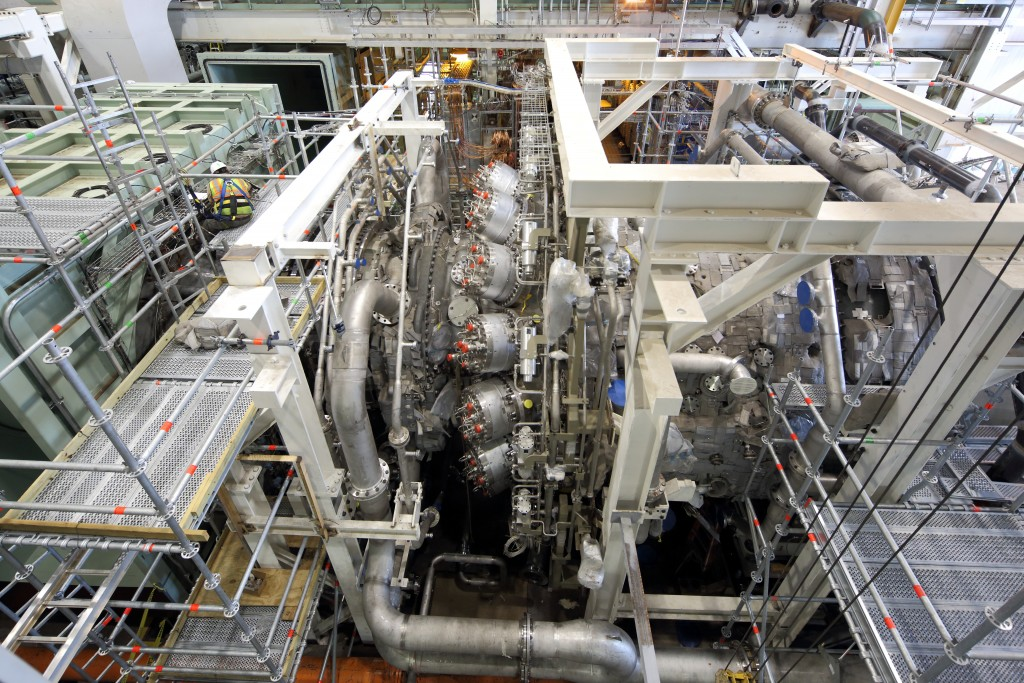 GE Power and French utility EDF said that Bouchain's efficiency of up to 62.22 percent was recognized by Guinness World Records as the world's most efficient combined-cycle plant.

The HA turbine can also reach full power in less than 30 minutes, which will enable utility officials to integrate renewable energy sources, respond to fluctuations in grid demand and adjust to changing weather.

GE's Digital Power Plant capabilities, meanwhile, deploy real-time data and predictive insights to achieve stable, efficient operations.

"Today we are making history with this power plant for the future," said GE Power President and CEO Steve Bolze.