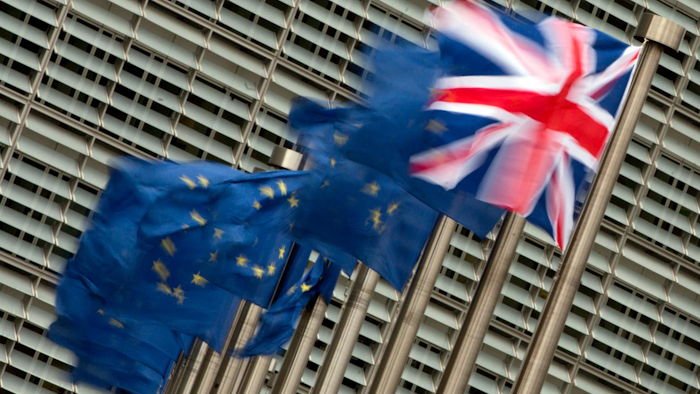 Oil prices got a boost from new polls that show the U.K. is likely to stay a part of the European Union (EU).
According to the Wall Street Journal, the benchmark for U.S. crude was up 2.3 percent to $49.07 a barrel on the New York Mercantile Exchange.
The spike is likely in response to a new polls published over the weekend that show the citizens in the U.K. are leaning towards staying a part of the EU in a referendum set for a vote on Thursday.
A Mail poll recently showed that 45 percent of the country supports remaining in the EU, while 42 percent support leaving.
In its report, the Journal suggests that while an U.K. exit from the EU might not directly affect oil prices, the market could suffer what it called "collateral damage" due to investors bailing on riskier commodities.
The Journal reports that in refined product markets, gasoline futures were up 2.8 percent to $1.5465 a gallon, and diesel futures were up 2 percent to $1.5108 a gallon.