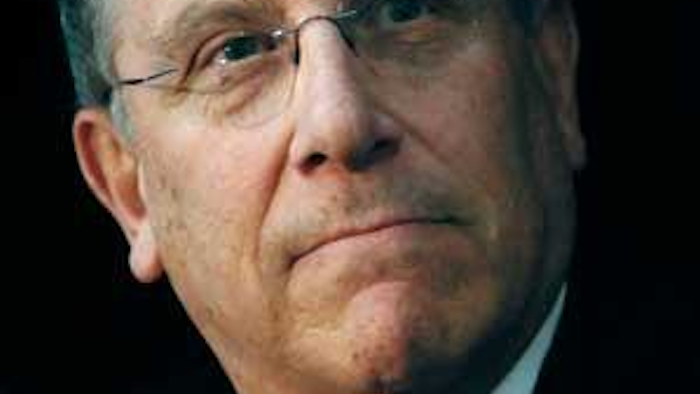 Maine gubernatorial candidate Eliot Cutler is calling on the owner of a closing Bucksport paper mill to preserve the mill so it can be sold to a new operator.
Cutler sent a letter to Verso Paper Corp. President David Paterson on Monday also asking Paterson to "operate and maintain" the mill's energy plant. Verso said last week it plans to close its Bucksport plant Dec. 1. The move will leave more than 500 people without work.
Cutler is urging Verso to consider a state takeover of the mill's energy plant if it is impossible to continue operating the mill. He says the plant could provide low-cost electricity to manufacturing and agricultural users.
Cutler is an independent who is running against Republican Gov. Paul LePage and Democratic Rep. Mike Michaud.