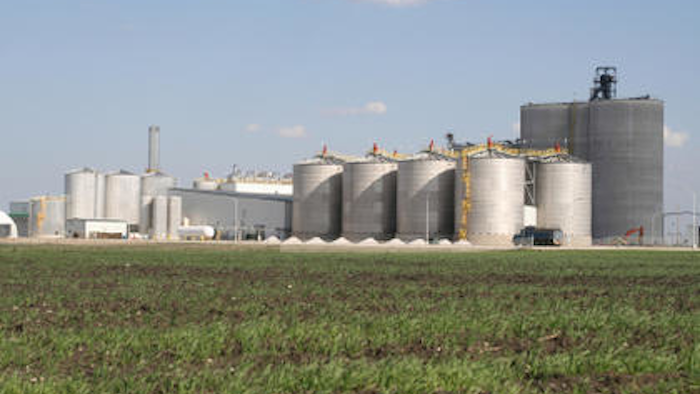 Renewable Energy Group plans to spend $15 million in the next 12 months on the company's Geismar facility, which makes diesel from animal fat.
Chief Financial Officer Chad Stone said Monday part of the planned spending will go to make long-term improvements that will allow the plant to use a broader mix of feedstocks.
The Advocate reports (http://bit.ly/1tRxhxW ) Renewable did not give a date for when it expected to restart the plant, which has been renamed REG Geismar.
The biofuels plant hasn't operated since October 2012, when it was shut down for maintenance.
Renewable owns 10 active bio-refineries in the United States. Company officials said the Geismar facility allowed Renewable to expand its product lines and biofuel manufacturing capacity.
___
Information from: The Advocate, http://theadvocate.com