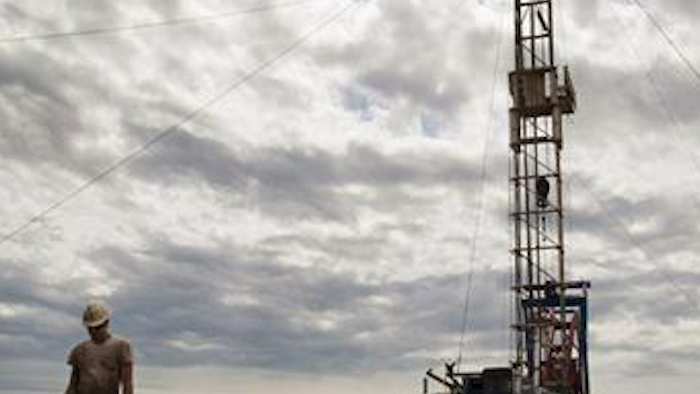 A federal judge says a lawsuit against a major oil company doing business in the North Dakota oil patch can move forward.
Judge Ralph Erickson's ruling grants conditional class action status to the suit filed by a former employee of Schlumberger, which provides technology and other support services for the oil and gas industry.
The suit alleges that employees worked more than eight hours a day and 40 hours a week, and that the company used a fluctuating work week to avoid paying overtime.
Erickson says the class should be limited to employees working at the Williston site. It's not clear how many workers would be covered in the suit.
Attorneys for the two sides did not immediately respond to request for comment.