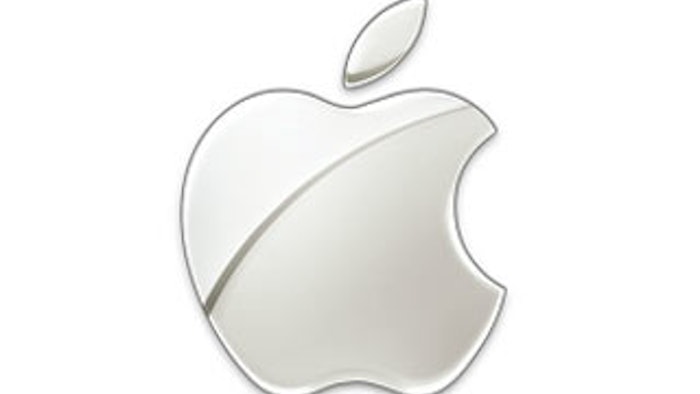 RALEIGH, N.C. (AP) -- Apple has filed plans with the N.C. Utilities Commission to build what is being touted as the nation's largest private fuel cell energy project, a silent power plant that will generate electricity from hydrogen.
The News & Observer of Raleigh reports (http://bit.ly/HMd17X ) that Apple filed plans last week to build the 4.8-megawatt project in Maiden, about 40 miles northwest of Charlotte. That's where Apple has built a data center to support its iCloud online data storage system and its Siri voice-recognition software.
The fuel cell project will be developed this year, and located on the same data complex that will host a planned 20-megawatt solar farm.
A report by the U.S. Energy Information Administration says fuel cells are among the world's most expensive forms of electricity, costing $6.7 million per megawatt.