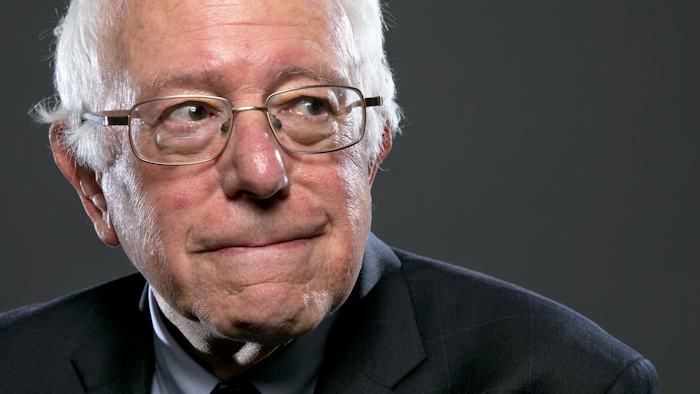 Facing a tough contest in the upcoming New York primary, Democratic presidential hopeful Bernie Sanders is — again — calling for a national ban on fracking.
Democratic front-runner Hillary Clinton hasn't been as black-and-white on the issue, saying she believes the industry should be heavily regulated. But she's also quipped that once her proposed regulations are implemented there won't be many frackers left in the game.
So, what exactly would happen if either Sanders' or Clinton's proposals became a reality?
Setting aside the likelihood that any president could achieve an outright end to fracking, the hypothetical analysis of what it would do to the economy isn't rosy.
When the fracking boom revved up in 2008 it was a huge boom in jobs and economic activity at a time when the country was in the grips of a financial crisis. In the last few years, however, the energy industry has been punched in the gut by tumbling oil prices and a supply glut. It's a situation that offers a hint at what would happen if energy companies were outright denied the ability to frack.
In 2015 alone the energy industry lost 95,000 jobs. Major oil producers such as Chevron, BP and Shell have all announced that more cuts are coming. There has also been a swath of bankruptcies in the industry, and all of this contraction has crippled the economies of boom towns in states like North Dakota that saw a sudden influx of cash from the shale revolution. Kicking the industry while it's down will mean more job losses and more economic pain for oil-related communities.
But there's much more to the picture.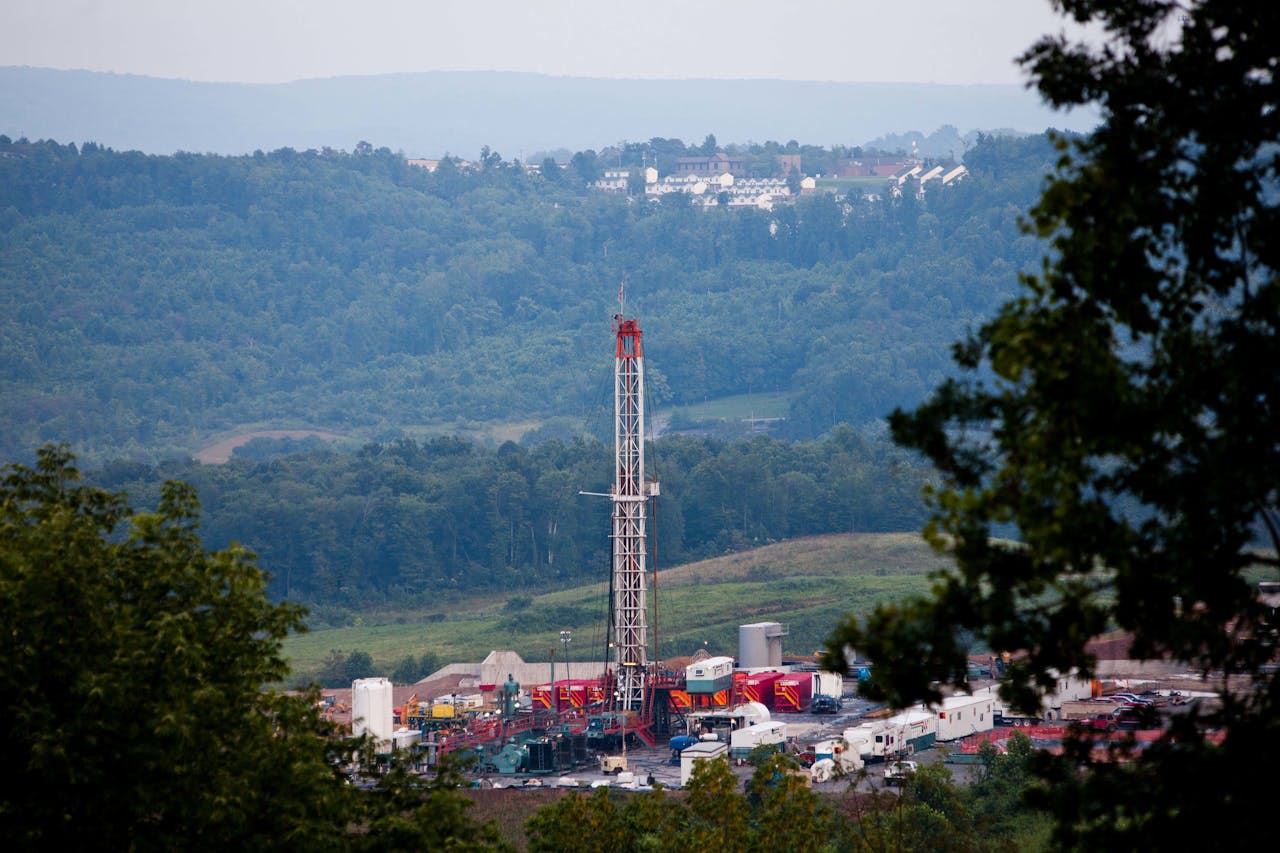 Fracking has also allowed U.S. companies to tap into massive amounts of natural gas. According to Forbes, gas production in America grew from 2 trillion cubic feet in 2008 to 15 trillion cubic feet in 2015. This has sent the price of natural gas down three-fold. It's not a great scenario for gas producers who have seen profits decline, but it has helped trigger a renaissance in other industries, such as in manufacturing and chemicals, that have seen operating costs decline dramatically. This boom has also led to more than $100 billion in expansions throughout manufacturing, which translates to an increase in jobs.
Analysis from Rice University shows that a ban on fracking could reduce domestic gas production by 30 percent — a shift that might cause natural gas prices to jump up. This increase would not only have the potential to cripple the manufacturing revival, U.S. consumers would also pay an estimated $100 billion more annually for natural gas by 2030.
Would renewables like wind and solar save the day?
Currently, renewables provide about 10 percent of U.S. energy consumption and about 13 percent of electricity generation. Without a more robust renewables infrastructure, analysts predict that banning fracking might instead trigger a resurgence of coal power.
Because of coal's CO2 emissions, that resurgence wouldn't bode well for curbing climate change. In fact, the switch from coal to natural gas has decreased CO2 emissions by 10 percent over the last 14 years. Rather using natural gas, which emits a lower amount of CO2, analysts predict that coal production would suddenly be stimulated around the world.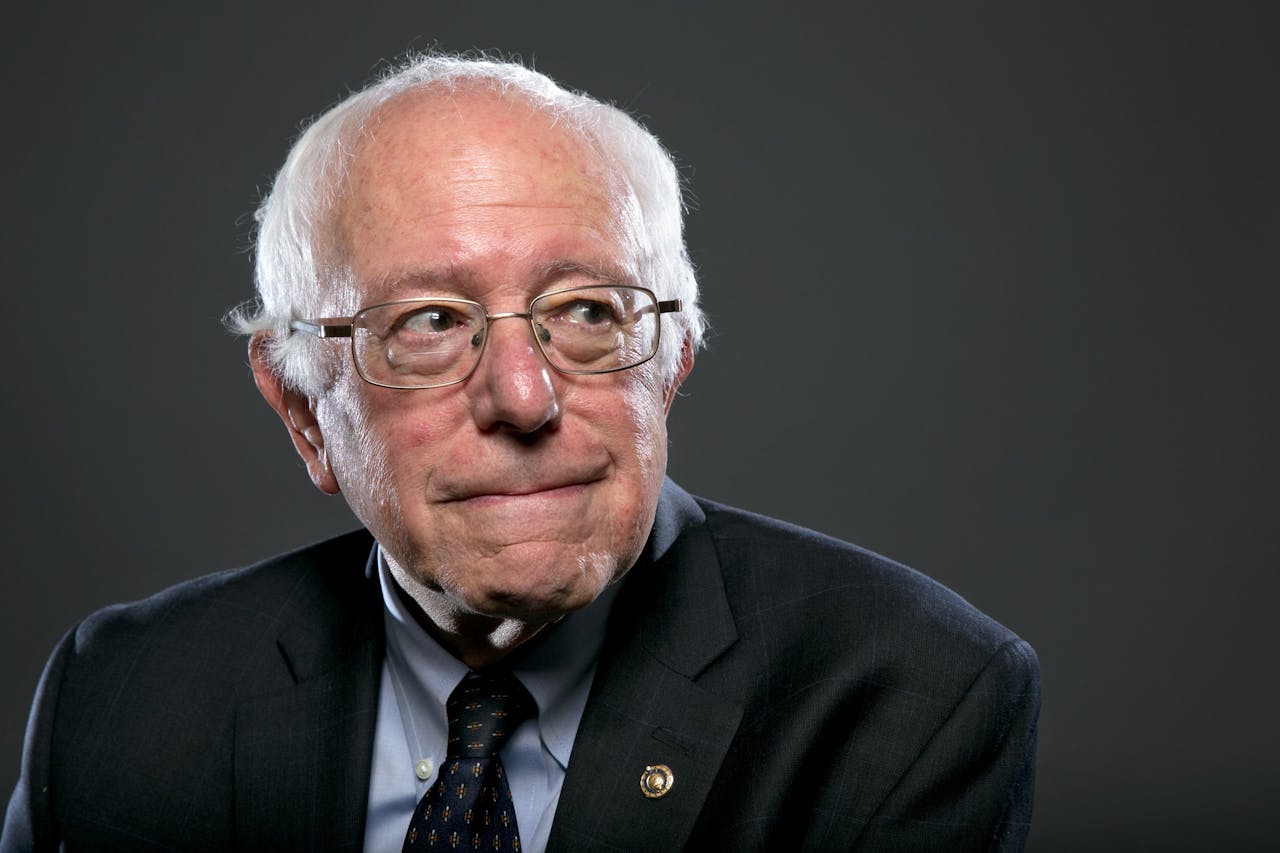 The connection between fracking and methane — a more potent climate-changing emission than CO2 — is still a cause for concern. Although fracking isn't the largest contributor of methane emissions, it accounts for about 40 percent of the recent rise in global methane levels according to recent research. But the Obama administration has also recently unveiled plans to begin cutting methane emissions by 40 to 45 percent — a strategy that would make fracking more environmentally friendly while keeping the country on course to wean off of coal.
From a global perspective, analysts say that banning fracking would also hurt America's bargaining position, turning the U.S. from a potential energy exporter to an importer, especially of LNG.
As Forbes puts it: "This will result in reduced liquidity and slow ongoing transitions in the global LNG market. In addition, any geopolitical leverage associated with a greater U.S. supply presence in both Asia and Europe would be foregone. Instead, two of the key beneficiaries of the ban and decreased US supply would be Russia and Iran, the top two holders of natural gas reserves."
Given these analyses, an environmentally driven ban on fracking might be counterproductive.
Would you support a ban on fracking? What other facets of the issue do you think should be considered?