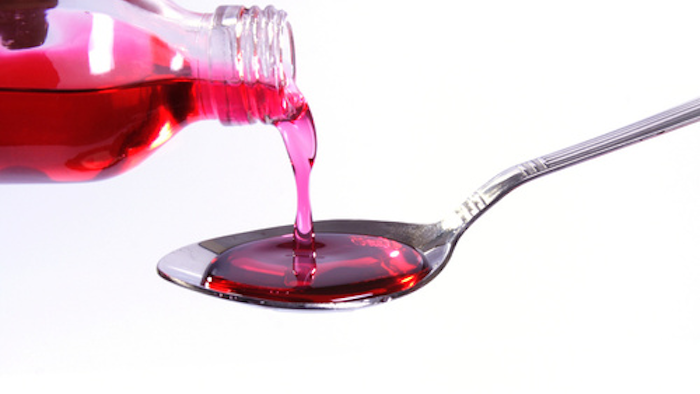 DHAKA, Bangladesh (AP) — A court in Bangladesh's capital on Monday sentenced six officials of a now-dissolved drug company to 10 years in jail for producing toxic paracetamol syrup that reportedly killed hundreds of children who developed kidney diseases and other ailments after taking the medicine in the 1990s.
Judge M. Atoar Rahman found all six guilty, but only one senior official of BCI Pharmaceuticals (Bangladesh) was in court for the verdict. The rest were tried in absentia because they have been on the run since they were charged in 2009.
Authorities have said hundreds of children died after consuming the medicine. At least 76 died in 1992 alone. Prosecutors said the medicine contained a toxic chemical usually used in leather manufacturing.
Five local companies, including BCI, have been accused in the case.
Prosecutor Mohammed Nadim Miah told reporters after the verdict that a 10-year sentence is the stiffest allowed for such crimes.
Defense attorney Khandker Bashir Ahmed said the defendants were also fined 200,000 takas ($2,560) each.
Last year, three people from another company were sentenced to 10 years in prison in the case.
Bangladesh has earned international recognition in drugmaking, with the South Asian nation exporting medicine to over 50 countries, including the United Kingdom and Australia.
Last month, two major Bangladeshi drugmakers obtained clearance from the U.S. Food and Drug Administration to export medicine, those companies said.