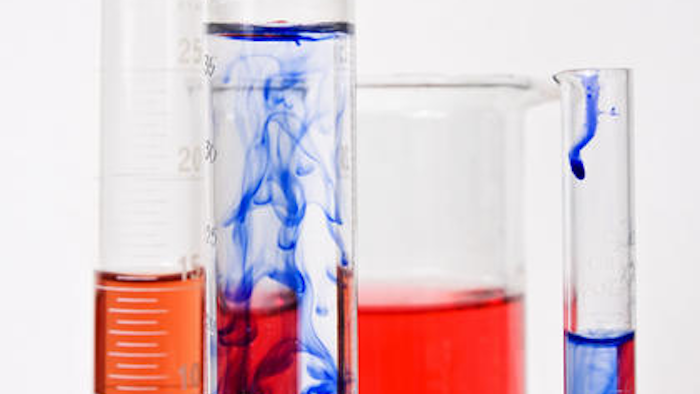 An international chemical industry group this week argued that chemicals known to disrupt the endocrine system are safe at low levels and that changes to current testing "are not warranted."

Chemical Watch reports that the International Council of Chemical Associations issued 11 principles for endocrine-disrupting chemicals — which affect hormone production — at the United Nations chemical conference ICCM4.

The ICCA argued that rigorous scientific reviews failed to establish that low levels of exposure to those chemicals resulted in harmful effects, and that current testing standards should remain in place.

"The U.S. EPA and the European Food and Safety Authority have thoroughly examined this and they have not been able to replicate the same health outcomes," ICCA spokeswoman Anne Womack Kolton told CW.

Endocrine-disrupting chemicals are found in thousands of household products, and numerous studies linked exposure to them to a wide range of health problems.

Some scientists at the ICCM4 conference suggested that testing of those chemicals should begin at lower levels. A report earlier this year said that endocrine-disrupting chemicals cost Europe's economy some $209 billion annually.

"We need to take an evidence-based approach that proves innocence in contrast to what currently occurs, which is a dangerous and unnatural experiment on human health," said New York University's Leonardo Trasande, according to CW.