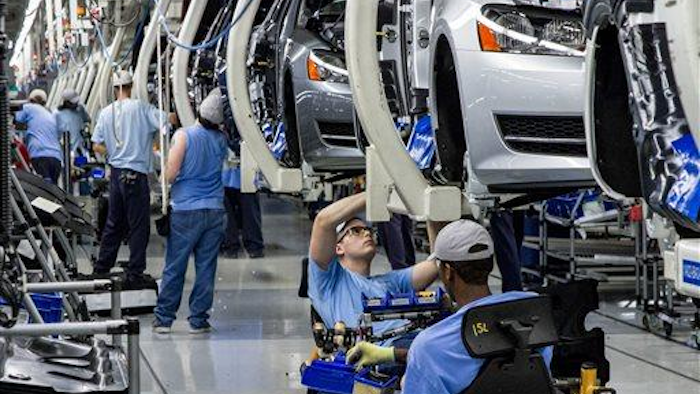 DETROIT (AP) — The U.S. Environmental Protection Agency will make sweeping changes in the way it tests for diesel emissions after getting duped by clandestine software in Volkswagen cars for seven years.
Chris Grundler, head of the EPA's office of air quality, says the changes are designed to detect software and other methods automakers might use to get around the EPA's current procedures.
Grundler indicated that EPA would now test cars on real roads. VW's software figured out when the cars were being tested in a laboratory and turned on pollution controls. It shut off the controls when the cars were back on the road, allowing more pollutants to escape from the tailpipe.
Full details of the EPA's plan could come on Friday.