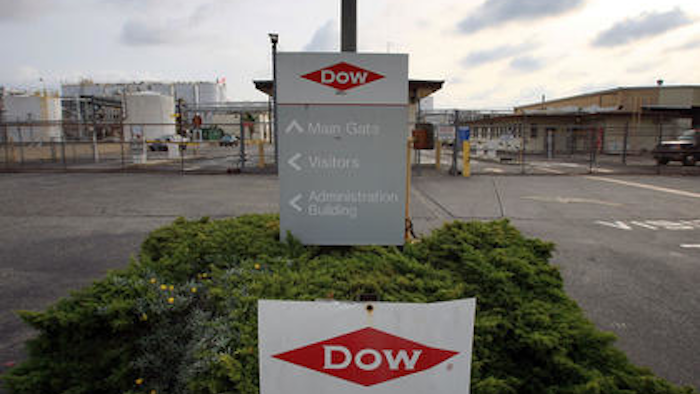 Authorities are investigating the death of a contractor at the Dow Chemical plant in Oyster Creek, Texas.

The 46-year-old Alvin man — whose name was not released — worked for engineering and construction company Fluor Corp. of Irving, Texas.

He was found unconscious early Tuesday morning and given CPR. He was later pronounced dead at Brazosport Regional Hospital, according to the Houston Chronicle.

The Brazoria County Sheriff's Office is investigating the incident. A cause of death has not been determined, and a blood toxicology report identifying any chemicals in the man's body could take weeks.

Dow, meanwhile, said it would launch its own investigation.

"Our thoughts and prayers are with the family, friends and colleagues during this extremely difficult time," Dow said in a statement.