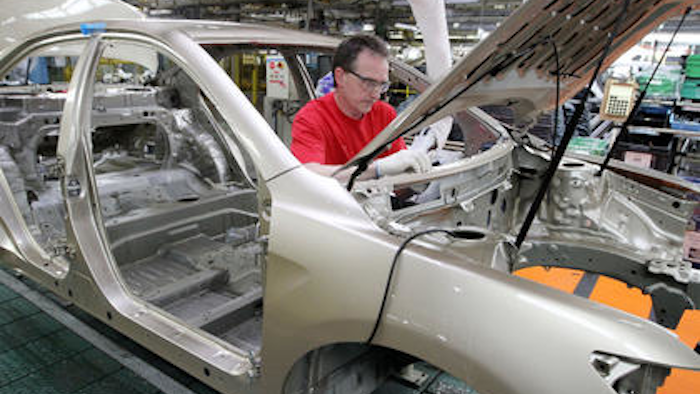 Belgian researchers pioneered a new process that could enable the cheaper and more efficient conversion of plant materials into bio-based plastic.

Many products already include polylactic acid as a biodegradable alternative to traditional plastic, but the costly process of making PLA prevented its use as a large-scale replacement material.

Ordinarily, PLA requires the sugar from maize or sugarcane to be fermented into lactic acid, converted into pre-plastic material and then into the chemical building blocks for PLA.

Scientists from the University of Leuven, according to the journal Science, used porous minerals as catalysts to eliminate the middle step and convert lactic acid directly into the initial components for PLA.

Chemists said the process could produce more PLA without creating additional waste and without the use of metals. The university's patent on the process was sold to a chemical company for implementation on an industrial scale.

"We have applied a petrochemical concept to biomass," said researcher Michiel Dusselier.