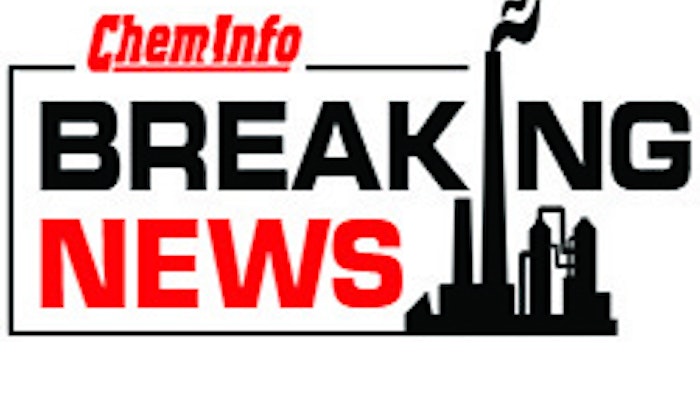 FREEPORT, Texas (AP) — Company officials say a chemical leak at a Houston-area plant has forced the closure of some nearby roads, as a precaution.
No injuries were reported in the incident Thursday at a Dow Chemical plant in Freeport.
A company statement says trace amounts of hydrocarbons were released. Authorities are trying to determine what caused the leak.
Dow officials advised personnel at the plant and at a neighboring unit to stay indoors, as a precaution.
Authorities have not issued any public safety warnings to people in the area, other than traffic updates.
Part of State Highway 332 was closed. Traffic was being diverted.