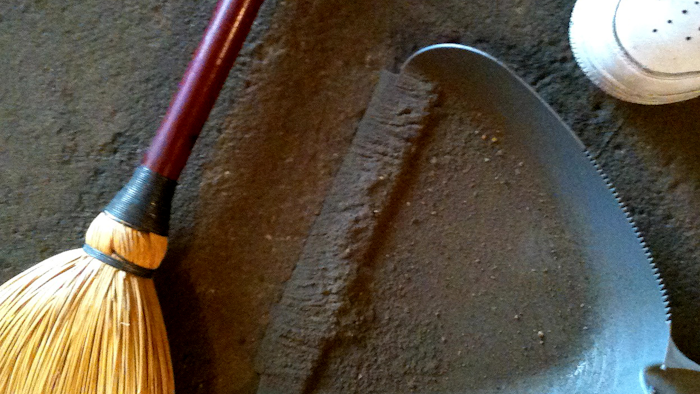 A recent study suggests that chemicals commonly found in household dust could interfere with a human receptor linked to obesity.

The report, published in the journal Environmental Science and Technology, found that a majority of indoor dust samples activated a receptor known as PPARgamma.

The receptor, according to a report in ChemicalWatch, regulates lipid metabolism, cell proliferation and cell death and could be a "key factor for obesity."

The team from Duke University previously showed that a wide range of chemicals can bind to the PPARgamma, but the latest study is the first to show activation effects from chemicals in dust from homes, gyms and offices.
In addition to finding activating effects in 15 of the 25 samples, the study also showed that a mixture of flame retardant chemicals called BPDP was a more potent receptor activator.

Researchers hope to use mathematical models to determine whether the mixed chemicals are independently affecting the receptor or combining to increase their effects.