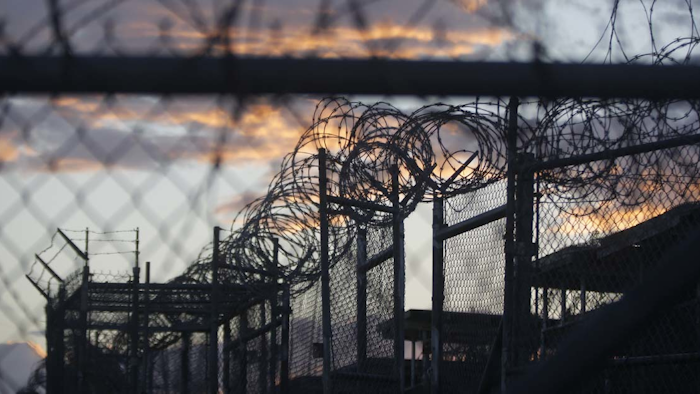 Court personnel at the Guantanamo Bay U.S. military base may have been exposed to carcinogens while working on detainee trials, according to a complaint filed with the Department of Defense.

The complaint, Reuters reports, alleges that at least seven civilians and military personnel were diagnosed with cancer, an unusually high number of relatively healthy and young individuals who worked on the base.

The filing suggested that the patients lived and worked in a building that formerly served as a disposal site for jet fuel, while another, older building could have exposed those patients to asbestos and other toxins.

The U.S. Navy is reportedly investigating the allegations.

"We have been telling our chain-of-command for years that we don't feel safe living and working in the temporary facilities the government has erected for military commissions, but along with the Constitution, the government seems to want to sweep this under the rug," U.S. Air Force Capt. Michael Schwartz told Reuters.

Schwartz, a military defense lawyer, is one of about 200 individuals who worked on trials for detainees held at the Cuban base over the past decade. U.S. Navy Lt. Cmdr. Bill Kuebler, a Pentagon-appointed attorney, died earlier this month at age 44.

The Obama administration hopes to close the detention facility at Guantanamo Bay before the president leaves office.