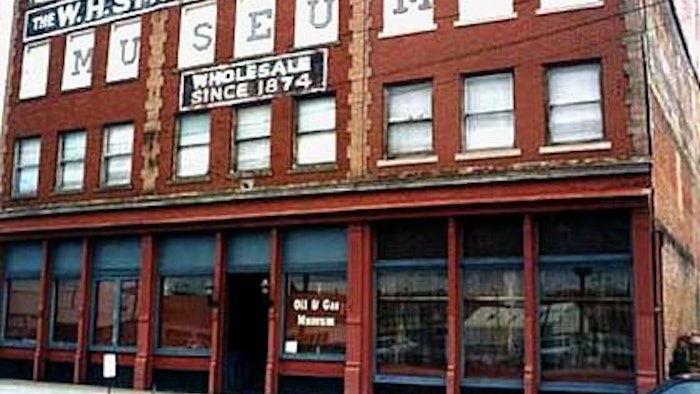 Parkersburg historians will unveil a new display at the Oil and Gas Museum dedicated to the history of Borg Warner Chemicals.
The News and Sentinel reports that Saturday will feature a kickoff ceremony in front of the museum, a company picnic and a company reunion at Woodridge Golf Club in Mineral Wells.
Borg Warner Chemicals was located at the Woodmar Plant in Washington, West Virginia and produced a hard molded plastic that was used in products ranging from helmets to cars.
The plant employed 1,850 in 1989, when it was sold to General Electric. In 2007, GE's plastics division was sold to SABIC, which two years ago announced it would close the local plant. The Woodmar plant is now being looked at as the site of a new ethane cracker plant.