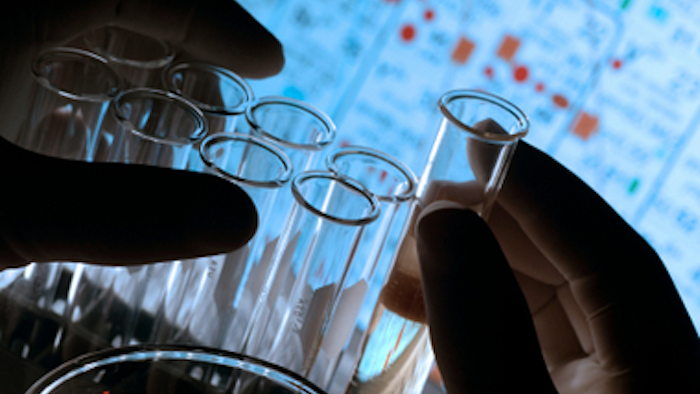 Researchers debuted a method for detecting the impact of chemicals on breast cancer risk in a newly published study.

A panel of experts identified key biological processes that, when disturbed, could alter an individual's risk for breast cancer. The researchers then developed tests to detect those biological changes, including at the cell molecule level and changes in tissue.

In the pilot test of chemicals associated with breast cancer risk, the method — called the Hazard Identification Approach for Breast Carcinogens — demonstrated either genotoxic or endocrine activity for all substances.

The study, published in the journal Environmental Health Perspectives, suggested that the method could develop toxicity testing specifically for breast cancer risks and, ultimately, lead to safer chemicals.

Reports said that genetics account for about one-quarter of a woman's breast cancer risk and that the vast array of synthetic chemicals in the environment also plays a significant role. The researchers, however, found large data gaps in chemicals previously considered to be rigorously tested.

The U.S. Environmental Protection Agency estimates that about 1,000 chemicals need safety reviews, a process that stalled under current federal law. Lawmakers in Washington are currently attempting to overhaul the Toxic Substances Control Act, the last remnant of 1970s-era environmental regulation that hasn't seen a subsequent legislative update.

"We're actively trying to use the results to change how chemicals are tested and the decisions that are made in public policy," said Megan Schwarzman of the University of California-Berkeley, the study's lead author.