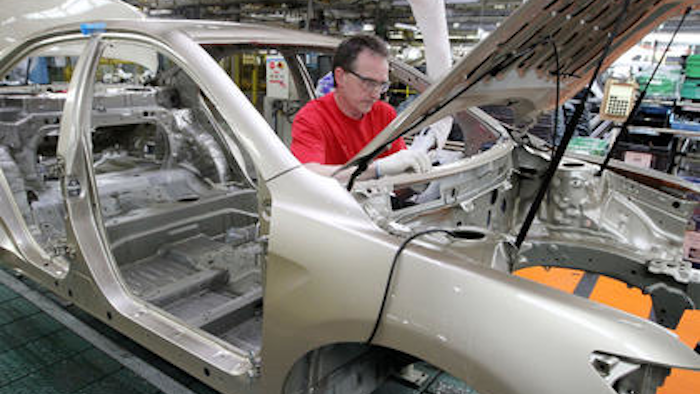 A substantial portion of the plastics sector believes current resins are insufficient to meet industry needs, according to a recent poll.
The survey, conducted by DuPont and Plastics News, found that about one third of respondents indicated the market's resin portfolio should be improved, while three percent said they would need an entirely new portfolio to meet future demand.
Resins with enhanced thermal resistance properties were in highest demand, according to survey participants, followed by demand for increased structural capabilities and improved durability.
DuPont officials attributed those needs to companies' efforts to reduce the weight of vehicles, which would in turn boost fuel economy and decrease emissions.
"There's still a lot of metal used in engine, transmission and chassis components, and those are prime candidates for today's high-performance polymers," said Jeffrey Sternberg, DuPont's director of global automotive technology.
Respondents said environmental issues and global competition topped their concerns, followed by unstable oil prices and global economic and currency challenges. In addition, nearly 40 percent of those responding said material supplies are more important today than three years ago.
The survey included responses from 813 Plastics News subscribers or DuPont website users, although not all participants responded to each question. Nearly 27 percent indicated they worked in research and development, followed by 24 percent in management, marketing or sales and 22 percent in industrial or product design.