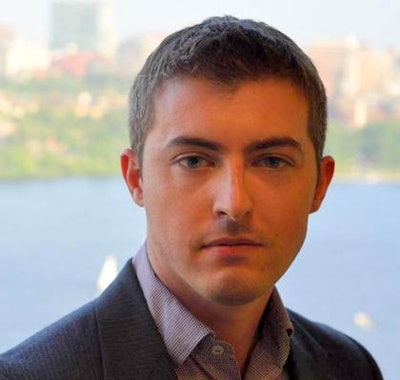 This week, we're counting down the top five environment, health and safety asset performance management considerations chemical manufacturers need to know. Here's what comes in at No. 2:
The Cloud And Big Data Will Combine to Greatly Increase Process Equipment Reliability
Process manufacturers and those operating on 24/7 schedules understand how critical Asset Performance Management (APM) is to the business. Unplanned downtime in any production asset is a complete disaster, stopping all production and any hope of profit with it.
And because process industries suffer such a high price in the event of unplanned downtime, they err on the side of caution in the investment of capital and resources in maintaining equipment. However, the Cloud and Big Data are increasing process equipment reliability and allowing organizations to save money and effort at the same time.
The analytics and insights achievable from Big Data historians, combined with real-time alerts and remote, any-time access delivered through Cloud solutions are raising the speed and confidence in APM decision making across operations. Take a brief APM survey from LNS Research to find out much more in the Asset Performance Management Best Practices Guide.