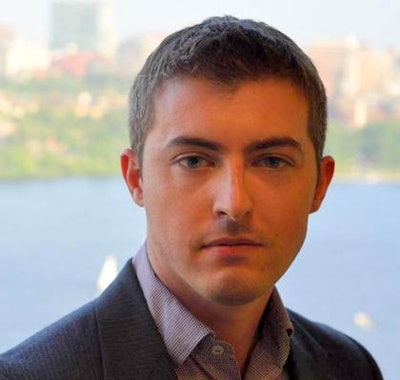 This week, we're counting down the top five environment, health and safety asset performance management considerations chemical manufacturers need to know. Here's what comes in at No. 4:
The Growing Acceptance of ISO 55000
At the beginning of last year, the ISO 55000 standard, which promotes excellence in asset management, was published. The family of standards sets principles for asset management, requirements for asset management systems, and guidelines for its application that is gaining traction among corporate boards and executives.
The ISO 5500 standards have developed in parallel with Asset Performance Management (APM) strategies, and are helping to increase the visibility of APM, which is a growing discipline that seeks to optimize an enterprise's physical assets, and connects to functional areas across the business like Environment, Health & Safety (EHS), risk, sustainability, and others to help achieve Operational Excellence.