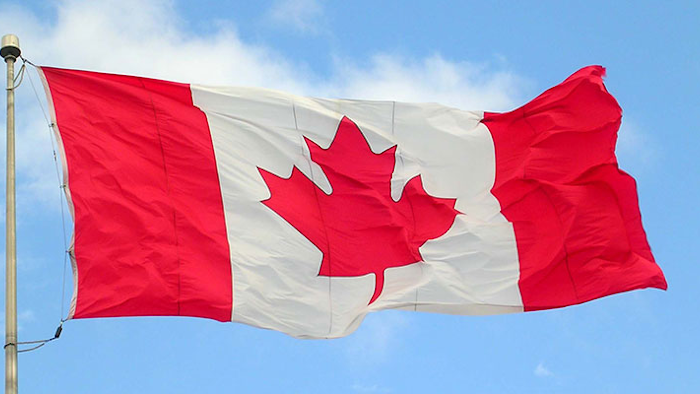 The Canadian government has granted conditional approval for a massive $11 billion natural gas project off the northwest coast of British Columbia.
According a report from the Toronto Star, the Pacific Northwest LNG project, which was first introduced back in 2013, would be led by Petronas and would result in the shipping of 19 million tonnes a year of liquified gas to markets in Asia.
According to the Star, the project underwent a rigorous environmental review and includes 190 legally binding conditions. In all the project would result in the relase of five million tonnes of carbon dioxide annually into the atomsphere.
In a statement, the Canadian Government said the project is an opportunity to grow the economy.
"The project represents one of Canada's largest resource development projects with a total capital investment of up to $36 billion when accounting for upstream natural gas development," the statement said. "During construction, the project will create an estimated 4500 jobs and an additional 630 direct and indirect jobs during the operation of the facility. As well as benefiting from job creation throughout the region, local First Nations communities will also benefit significantly through agreements reached with the proponent."
Given an increasing supply of natural gas and depressed market prices, the LNG project isn't guaranteed to ever move ahead.
The Skeena Corridor First Nations, which represents six Native tribes in the area, sees things differently. The group contends that altering or destroying habitat in the estuary of Lelu Island, the site of the proposed project, will "significantly damage the abundance and health of Skeena salmon, which are the essential foundation of First Nations' constitutionally protected right to fish throughout the watershed."
Wilf Adam, Oputt, Chief of the Lake Babine Nation said in a statement that "the entire system of how major industrial development on our lands is proposed, and approved, is broken. It doesn't work for anyone. It is expensive, it creates more uncertainty and most often further erodes Canada's reputation as a civil society, or a desirable place to do business. On every level it is failing".