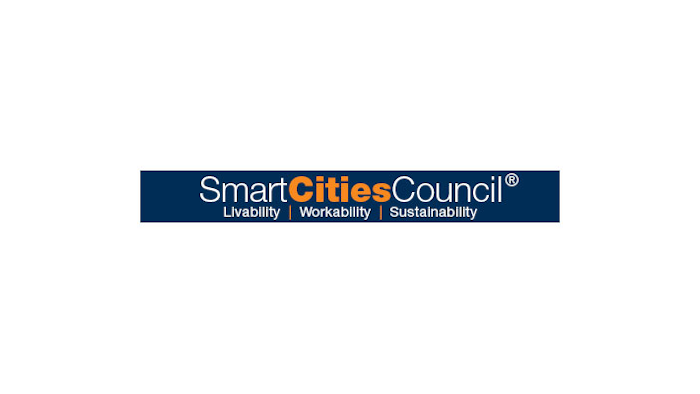 The Dow Chemical Company is getting in on the trend toward more sustainable city planning.
The company has announced that it will join the Smart Cities Council, an alliance of companies collaborating to deliver frameworks and solutions for smarter cities.
Dow's membership has been featured in the White House Fact Sheet, released Monday, which recognizes the company's contributions to five select cities looking to accelerate urban livability, workability and sustainability.
Neil Hawkins, Dow's corporate vice president and chief sustainability office, said in a statement that cities can provide society with a blueprint for building sustainable, livable communities around the world.
"Dow is committed to applying our expertise in science and engineering to transition cities into more innovative, adaptable and collaborative places for a connected and resilient future," Hawkins said.
Among other things, Dow said it aims to help support city planners as they seek to adopt new smart builidng and planning solutions.
Dow's city-oriented solutions span from infrastructure to building materials designed to make cities more resilient, long lasting and sustainable.
"A better city depends on better buildings," said Jane Palmieri, business president for Dow Building & Construction. "Clean air, security, health, comfort and prosperity can't thrive without a smart approach to building homes, communities and cities. By joining the Smart Cities Council, Dow aims to facilitate collaboration, sustainability, innovation and community success starting with the very first blueprint through to the lifetime performance of the building. We believe a smart city has a combined focus on bits, bytes and molecules."