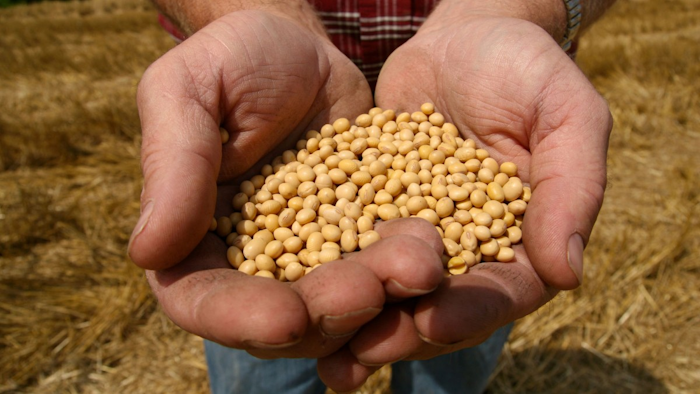 This week, German-based chemicals and pharmaceuticals behemoth Bayer announced that it finally succeeded in its quest to snag St. Louis seeds giant Monsanto. The takeover will pay Monsanto shareholders $128 per share in an all-cash deal valued at $66 billion.
In a media conference call Wednesday morning, Bayer's CEO, Werner Baumann, and Monsanto's CEO, Hugh Grant, stressed that while the deal is good news for shareholders, it is also meant to help the world's farmers meet the challenges of feeding a growing population.
The Dow-DuPont merger has been called the "death of innovation," but Baumann and Grant said this deal is meant to boost innovation and emphasized increased research and development capabilities in their meeting with reporters.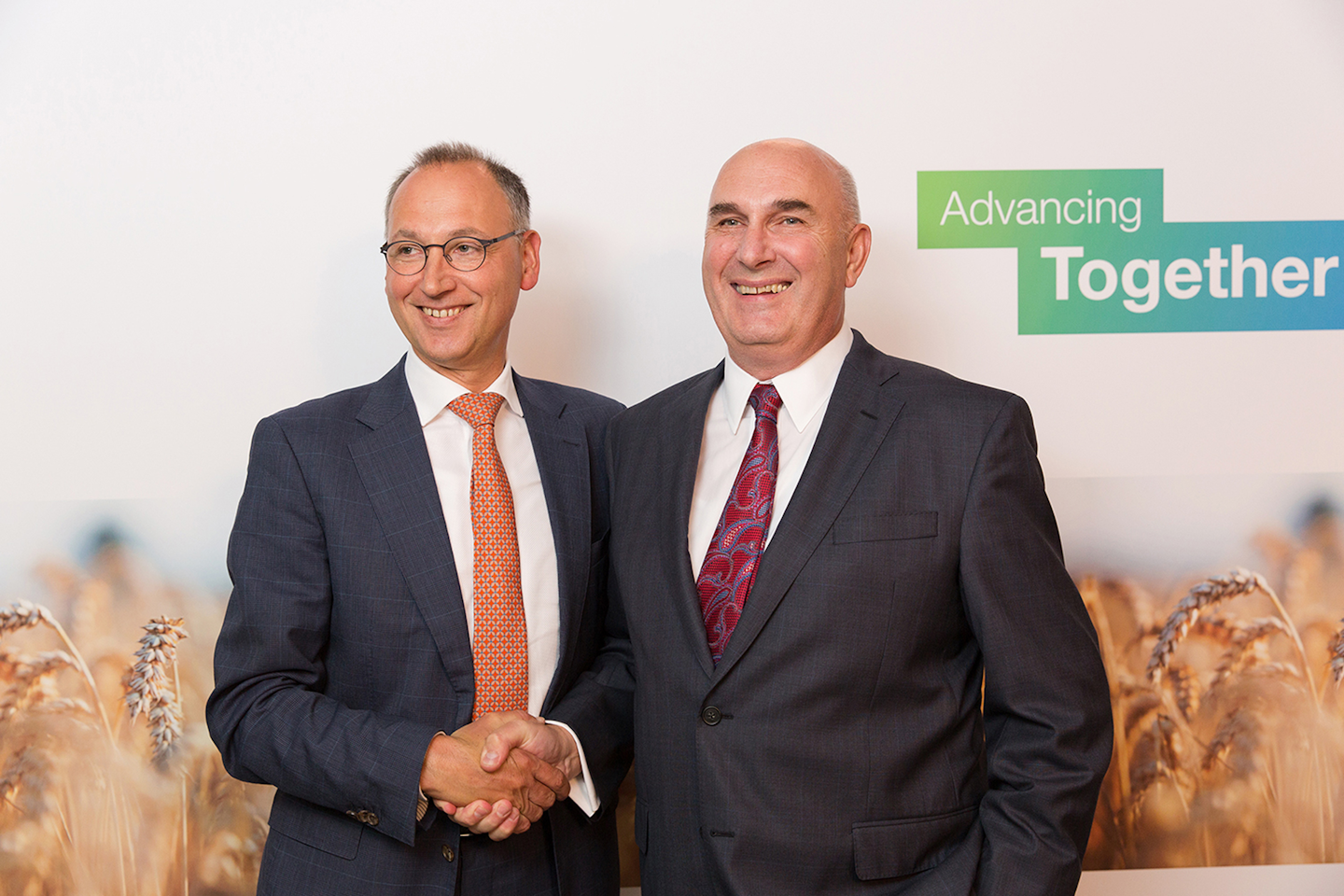 The deal will pair Monsanto's seeds and traits technology with Bayer's chemicals, digital farming and biotechnology capabilities. Combined, the companies are already investing about $2.8 billion in R&D this year.
The proposed tie-up would put the new company in charge of about 25 percent of the world's seeds and pesticides supply, which the CEOs said would put them in a unique position to innovate new technologies that could reshape the development of seeds and crop chemicals.
 "We are now entering a new era in agriculture in which customers are asking for new technologies to meet needs of the future," Baumann said. "This deal is going to create a global leader in agriculture which will deliver better solutions to growers."
The companies expressed optimism that the takeover will pass regulatory review in the U.S. and abroad and said they hope to seal the deal by 2017.
But several major questions remain unanswered, including the jobs picture.
Deals like the Dow-DuPont merger have resulted in positions being eliminated due to cost-cutting measures and position overlaps between the two companies. The Dow-DuPont matchup will ultimately result in about 4,000 job cuts globally between both companies.  
Like Dow and DuPont, Bayer and Monsanto said the deal would help the two companies leverage "synergies" and cut costs.
But for now, there CEOs said it's too soon to know how the deal will impact Monsanto's 20,000-strong workforce or Bayer's 117,000 employees.
The CEOs and Bayer representatives stated that it's also too soon to know if the deal will impact any specific facilities and potentially lead to closures.
However, the fact that the two companies have less overlap in their portfolio may help keep the job losses to a minimum. Grant also emphasized that the complementary portfolios may also help the deal jump through regulatory hurdles.
"Because there is minimal overlap between the two companies…we feel confident we can conclude this transaction in the proposed time frame," Grant said.
And while the jobs outlook remains unclear, Grant emphasized that the deal could be a boost to the biotechnology community in St. Louis, where the Monsanto headquarters will remain.
"St Louis will become the global center for seeds and traits research and development. What [Monsanto is] doing now [will be] amplified and resourced further," Grant said. "I think under Bayer and Monsanto's leadership, there is a tremendous amount of shared vision for [R&D]. I think that bodes well for St. Louis."