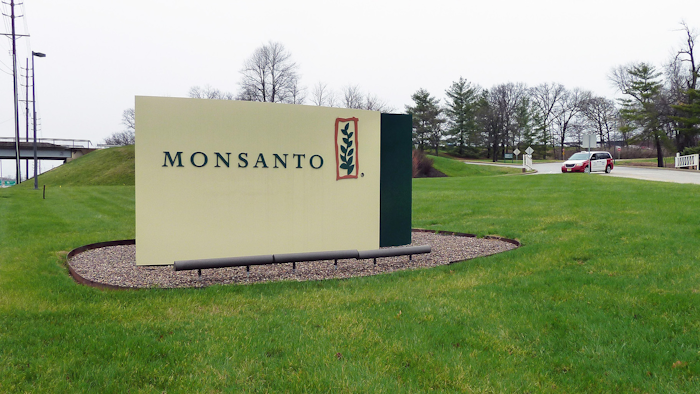 A federal judge has dismissed a handful of lawsuits against Monsanto Co. in San Jose, Oakland and Berkeley. The cities had sought to force Monsanto to pay for reducing chemical contamination in San Francisco Bay.
The lawsuits concerned polychlorinated biphenyls (PCBs), which were once used as a coolant in electronics, in carbonless copy paper and in heat transfer fluids. PCBs have been linked to a wide range of health problems, including cancer and immune system difficulties, and was banned in the U.S. in 1979.
Monsanto was the only company that manufactured PCBs between the 1930s and 1970s and reportedly pulled in $22 million a year from PCB sales.
In recent years, the company has been facing a swath of lawsuits in California, Washington and Oregon for ongoing PCB contamination cleanup costs in waterways.
In this decision, Reuters reports that District Judge Edward Davila said the California cities did not prove that Monsanto's sales of PCBs caused a "public nuisance" or damaged property. The cities had claimed that Monsanto polluted storm water flowing into San Francisco Bay. But the judge said that the cities didn't own that water, even though it flowed through municipal pipes.
A lawyer for one of the cities indicated that they might try the lawsuits again in the future.
"The cities look forward to providing the court further information in the amended complaint regarding their storm water management and legal standing," he said.
In response to the ruling, Scott Partridge, Vice President of Global Strategy at Monsanto commented, "The court's ruling is a complete rejection of these contrived legal theories that confirms there is no basis in the law for these speculative nuisance claims by the cities."