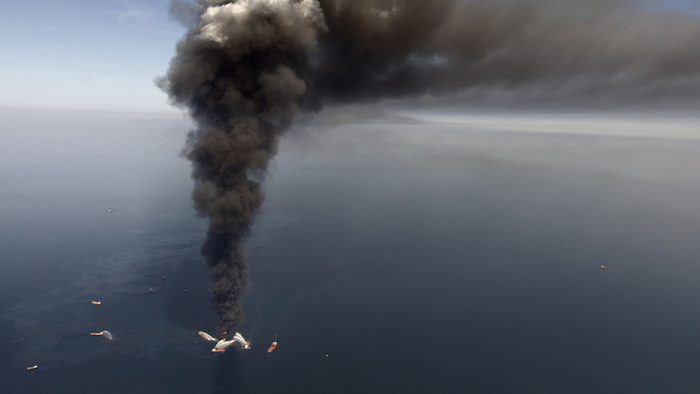 BILOXI, Miss. (AP) — Biloxi plans to join a class-action lawsuit against other companies besides BP that were involved in the 2010 Gulf of Mexico oil spill.
The Sun Herald reports that the City Council on Tuesday hired attorneys to file a claim in a class-action lawsuit under the HESI/Transocean Settlement Program.
The newspaper reports that potential claims will be filed against Halliburton Energy Services Inc., Halliburton Co., Triton Asset Leasing GmbH, Transocean Deepwater Inc., Transocean Offshore Deepwater Drilling Inc. and Transocean Holdings for their roles in the April 2010 Deepwater Horizon explosion and oil spill.
Attorneys Peter Abide and W. Corban Gunn will represent the city in the lawsuit.
BP agreed to give the state of Mississippi $150 million as part of a settlement that was finalized earlier this year.