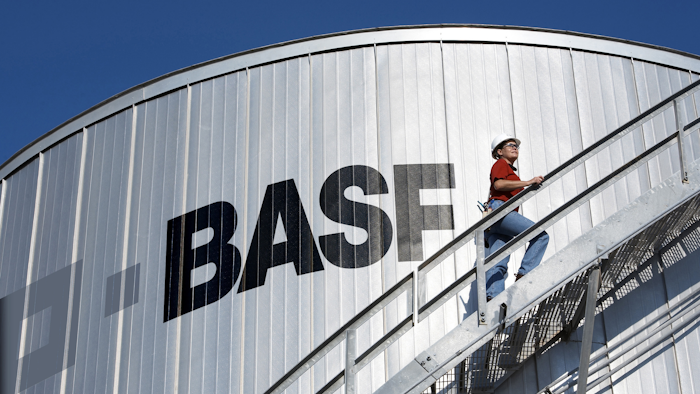 BASF has held a strong position in the construction chemicals market in Southeast Asia for more than 20 years, with plants in India, Bangladesh and Pakistan. But for the first time, the German-based chemicals giant will have a construction chemicals plant in Sri Lanka.
The company announced this week that it has opened the facility just outside the country's capital of Colombo. The new facility will manufacture chemicals for the company's Master Builders Solutions brand, which includes concrete admixtures and products such as MasterPolyheed, MasterRheobuild and others.
BASF reports that the facility will be located close to a harbor, which will make it ideal for receiving raw materials and getting its products to market.
"Asia Pacific is one of the fastest growing markets globally, and South Asia is a strategic growth engine of this market," Himanshu Kapadia, vice president, market management, construction chemicals Asia Pacific, BASF, said.
Aruna Deepthikumara, chief executive officer, BASF Lanka Pvt Ltd., added, "Sri Lanka's construction industry is witnessing an upward swing, and is today one of the significant contributors to the country's GDP. This growth is creating a demand for high performance concrete admixtures. The construction chemicals plant in Colombo will supply admixtures in a timely fashion to all parts of the country."