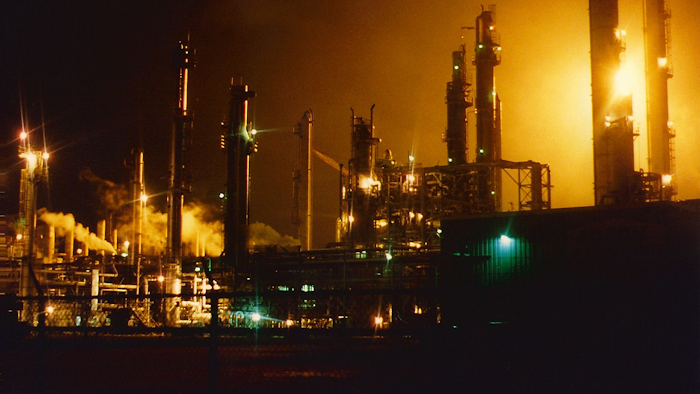 BUCHAREST, Romania (AP) — Romanian officials say a man has died in a fire that broke out in a petrol refinery in eastern Romania which injured three others.
Mircea Gogan, medical director of the Bagdasar Arseni hospital in Bucharest, said a man who suffered burns to 90 percent of his died early Tuesday. Three others were also transported to Bucharest and remain hospitalized.
Prosecutors said Tuesday they had begun a criminal investigation of the fire Monday evening at the Rompetrol Petromedia-Navodari refinery on the Black Sea coast.
Rompetrol, which is owned by KMG International, the Kazakh state oil company, said some areas of the refinery had been shut down.