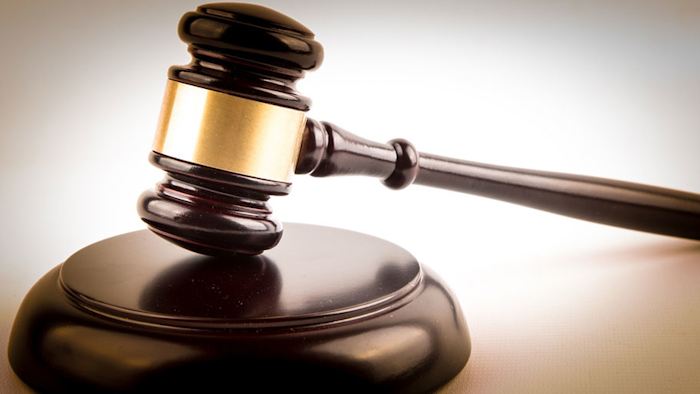 A chemical engineer in Texas has been ordered to pay $4 million for stealing proprietary information from a former employer and using it to start his own business.
According to a report in The Dallas Morning News, Dr. Mattias Tezock worked for Voltaix, a New Jersey-based electronic chemicals company, from 2004 to 2005. During the last few months he was employed there, Tezock, 53, worked from home on a few projects, which allowed him to download process and recipe information for germane gas, a product made by the company.
Voltaix, which was acquired by Air Liquide earlier this summer, specializes in silicon, germanium and boron chemistry. Its high-purity germane gas is used in the semiconductor and solar energy industries.
After Voltaix terminated Tezock, he moved to Texas and launched his own company called Metaloid Precursors, which specialized in germane gas. According to authorities, Tezock used proprietary information to manufacture Metaloid's germane gas, and attempted to do business with one of Voltaix's former customers.
Tezock's lawyers said he was given a patent for the germane gas process in 2009, after which time, Voltaix tried to give him his job back.
The next year, Voltaix then filed a civil suit against Tezock. During the legal proceedings, the U.S. attorney's office alleges that Tezock lied under oath and deleted pertinent computer files.
In August 2015, Tezock pleaded guilty to four counts of unlawful possession of a trade secret. Now a chief U.S. district judge has now ordered Tezock to pay $4 million in restitution back to Voltaix. As part of the plea deal and probation, he must completely dismantle his business and germane gas processing plant, and he's not allowed to work in the specialty chemicals industry for the next five years.