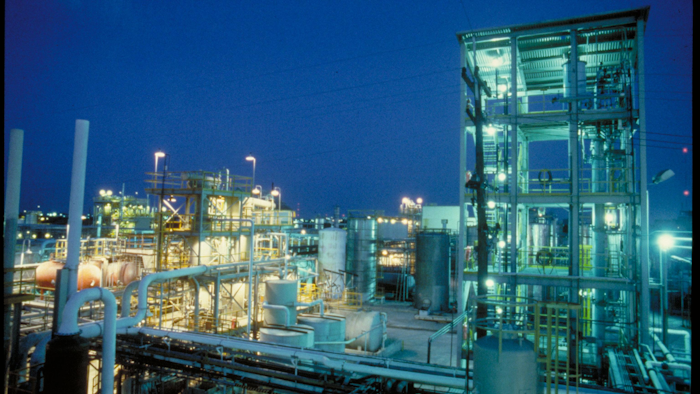 Belgium-based Solvay has doubled its production capacity for carbon fiber at its South Carolina facility.
Carbon fiber is a key raw ingredient in reinforced composite materials. According to Plastics News, the company reported that the new production line was added to meet rising demand for light-weight composite materials in the aerospace industry. Solvay said that the production line also won qualification by the Boeing Company to manufacture structures like wing movable flaps and interior parts.
"Through this strategic capacity expansion we offer our customers greater supply capabilities and contribute to their increased needs for reinforced composite materials to reduce weight and fuel consumption and to reduce assembly costs by integrated part design," Solvay's CEO, Jean-Pierre Clamadieu, said.
Last year, Solvay acquired U.S.-based Cytec for $5.5 billion, which made the company the world's second largest player in the aerospace composite materials industry.
It has also been involved in high-profile projects like Solar Impulse 2, which became the first solar-powered plane to circle the globe this year. Solvay's logo was prominently displayed on Solar Impulse and the company stated that it helped develop "clean-sheet solutions to dramatically improve the energy chain, enhance the structure and reduce the weight of the solar-powered aircraft."