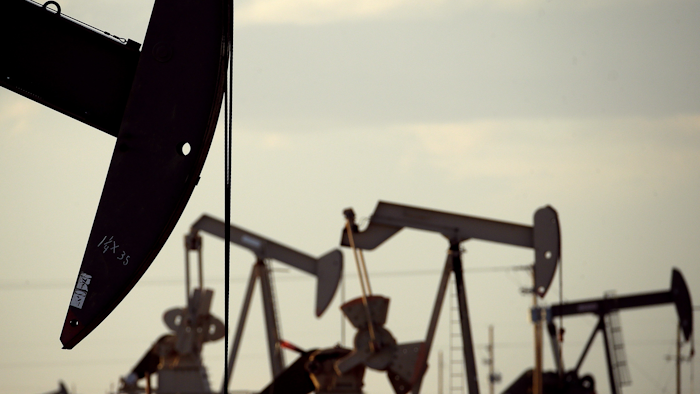 States already reeling from the impact of low crude prices also face millions in costs to address the abandoned oil and gas wells left in their wake.

The Associated Press reports that Texas, the nation's top oil producer, is currently home to nearly 10,000 defunct wells, and that the cost to close them amounts to $165 million.

Oklahoma, Louisiana and Wyoming face similar pressures, and because those states' budgets were already hit hard by low prices, lawmakers are forced to get creative in order to meet the additional costs.

Texas hopes to supplement industry payments with taxpayer funding. Louisiana and Wyoming enacted higher fees on drillers, while Oklahoma shifted money between state agencies.

Even under the most optimistic circumstances, however, the AP noted those states would be years away from meeting the growing backlog of abandoned wells.

In addition, drillers warned that increased costs could jeopardize the industry -- dozens of companies declared bankruptcy due to low prices and more remain at risk -- while environmental advocates said that larger and larger producers are choosing to walk away from unprofitable wells.

Abandoned wells that remain unaddressed could lead to leaks and contaminated groundwater.

"It's the magnitude because this bust is so deep," Bruce Baizel of Earthworks told the AP. "In Wyoming they had a single operator walk away, and instead of it being 5, 10, 20 wells, it was 150."