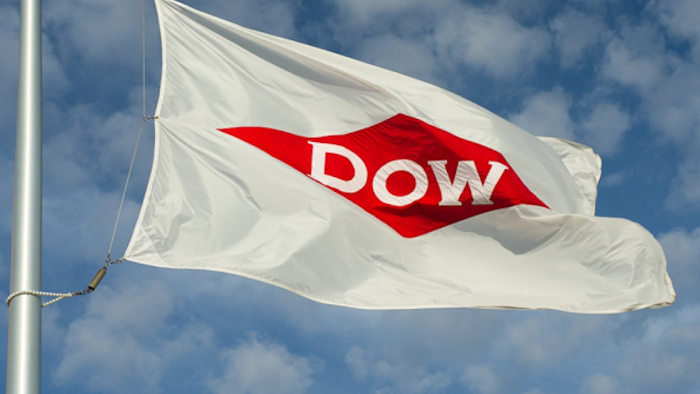 NEW YORK (AP) — The Dow Chemical Co. on Wednesday said it completed the restructuring of Dow Corning and now owns all of the company's silicone business.
Dow Corning had previously been equally owned by Dow Chemical and Corning Inc. It had revenue of more than $4.5 billion in 2015. The companies still maintain equal equity interests in Hemlock Semiconductor Group, a polysilicon producer in which Dow Corning was the majority shareholder.
The unit will be headquartered in Midland, Michigan and Mauro Gregorio will be CEO of the unit. He is also currently a Dow Chemical vice president.