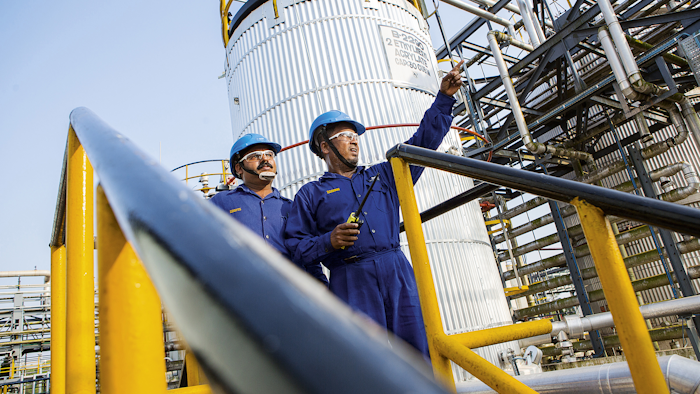 German chemicals giant opened its sixth construction chemicals plant in India this week.
The company said the new facility will help meet the rising demand for construction chemicals in the region. The unit will crank out performance-based construction chemicals under the Master Builders Solutions brand, including concrete admixtures.
"Asia Pacific is one of the fastest growing markets globally and India is a strategic growth engine of this market. The Kharagpur plant will help us better serve the growing demand for durable and energy efficient construction materials, which will make 'Smart City' a reality in India," Christian Mombaur, Senior Vice President, Construction Chemicals Asia Pacific, BASF said.
The new plant is located in West Bengal.