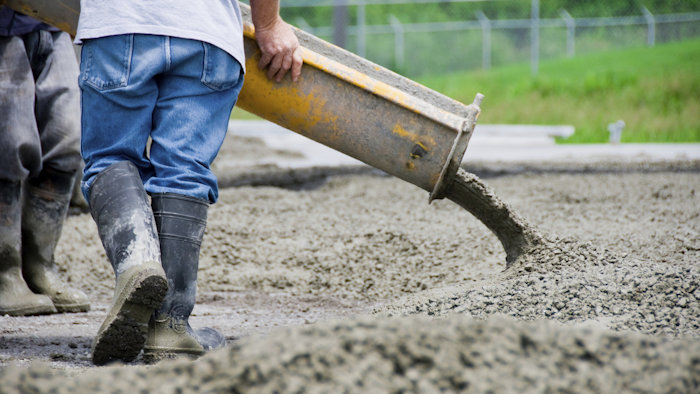 Engineers from the Massachusetts Institute of Technology hope to use nanotechnology to develop a long-lasting, more efficient concrete with an assist from naturally occurring structures.

Currently, concrete is formed by binding crushed rocks with cement paste, but that process requires large amounts of energy and it cannot precisely control the concrete's internal structure -- a critical factor since more porous concrete is more vulnerable to cracking.

The study, published in the journal Construction and Building Materials, looked for the relationship between microscopic bonds and the strength of larger structures in order to design concrete "from the bottom up."

"We want to change the culture and start controlling the material at the mesoscale," said MIT engineer Oral Buyukozturk.

In particular, engineers reviewed scientific literature regarding bones, shells and deep-sea sponges.

They then proposed guidelines to help engineers determine how concrete additives or substitutes would impact its strength and durability.

The process would evaluate new materials with existing techniques such as nuclear magnetic resonance, scanning electron microscopy and X-ray diffraction.

Those measurements could be incorporated in models to simulate the concrete's evolution over the long-term and validated with compression and nanoindentation tests of concrete samples.

MIT scientists said the formula could one day lead to more durable roads, bridges and other structures while dramatically reducing those projects' energy footprints.

"Typically, buildings and bridges are given a certain design life. Can we extend that design life maybe twice or three times?" Buyukozturk asked. "That's what we aim for."