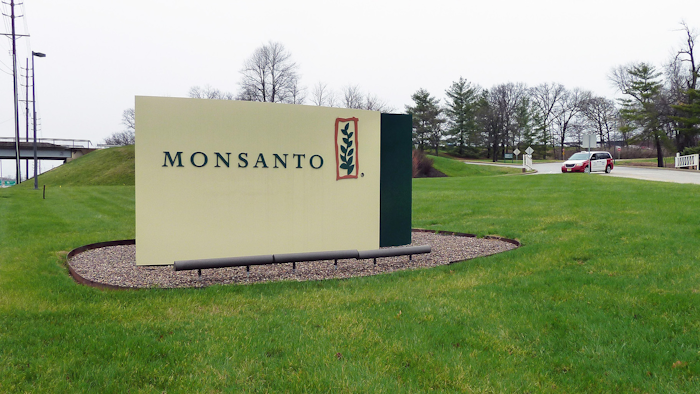 ST. LOUIS (AP) — A St. Louis jury ordered Monsanto and three other companies to pay more than $46 million to three people in a suit alleging negligence in the production of PCBs.
The St. Louis Post-Dispatch reports that the jury reached its verdict Wednesday after a nearly monthlong trial. The jury awarded $17.5 million damages and assessed $29 million more in punitive damages.
The case involved three people who said that exposure to polychlorinated biphenyls, or PCBs, caused non-Hodgkin lymphoma. Nearly 100 people joined the suit.
Monsanto says in a statement that it has sympathy for them but is disappointed in the jury's decision and will appeal.
Other defendants are Solutia, spun off by Monsanto in 1997; Pharmacia, which absorbed part of the old Monsanto; and Pfizer, which merged with Pharmacia.