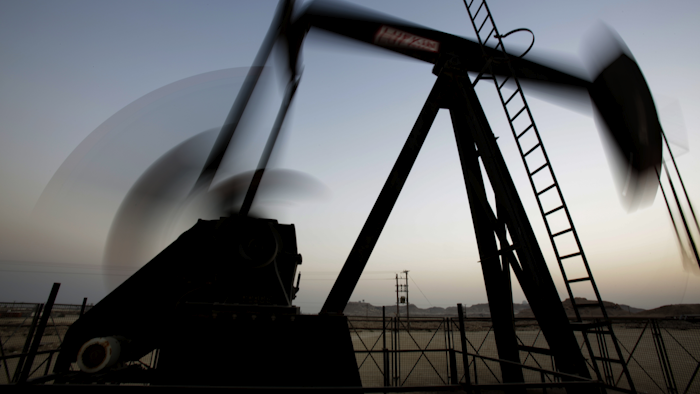 Members of the Organization of the Petroleum Exporting Countries are scheduled to meet next week in Vienna nearly two years after crude oil prices began their slide.

In late 2014, Saudi Arabia and its Persian Gulf allies declined to restrict oil production by the cartel partly due to hopes that lower prices would snuff out higher-cost drilling operations, particularly in North America.

Although North American producers proved resilient and many OPEC nations saw their budgets hammered by lower oil revenues, the group elected to maintain high output levels late last year.

Now, The Wall Street Journal reports that OPEC will soon see its lowest spare production capacity in eight years -- just as production cuts and supply shortages finally begin to raise the price of oil.

Spare production capacity, the Journal notes, is the amount the group can bring online within 30 days and sustain for at least 90. Saudi Arabia accounted for nearly all of OPEC's excess capacity, but its oil investments waned along with the price of crude in recent months.

Oil stored during the price decline helped even out the market during the recent shortages caused by a variety of factors, from labor strife in Kuwait to violence in Nigeria to wildfires in Canada.

Should those reserves run out, however, analysts suggested that Saudi Arabia won't be able to substantially increase its production in short order. That could pose a problem for the price of oil, particularly after the International Energy Agency earlier this year indicated that falling oil investments "raise the odds of unpleasant oil security surprises in the not-too-distant future."

"Inventories may seem high now, but if we get an outage somewhere of 1 million barrels a day for a period of three months, that's 90 million barrels gone," Yasser Elguindi of Medley Global Advisers told the Journal.