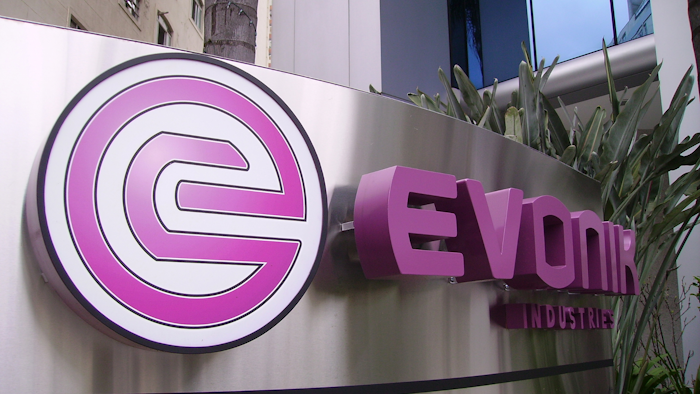 Evonik Industries AG has announced plans to buy the performance-materials unit from Air Products & Chemicals Inc. The deal is worth $3.8 billion and is slated to close by the end of the year.
Evonik indicated that the purchase is part of its strategy to boost high-margin products used in coatings, insulation and household detergents in the U.S. According to Bloomberg the acquired business unit includes 1,100 employees and generates about $241 million in pretax profits and about $1 billion in annual sales. The unit's biggest product is epoxy curing agents, which accounts for about 40 percent of its sales.
"With this acquisition, we are expanding our portfolio with precisely the right markets, products, and innovations and continuing to invest in our growth and profitability," Evonik CEO Klaus Engel said.
An analyst told Bloomberg that for Air Products, the deal is in line with the company's refocus on gas and cutting construction and protective-coatings exposure.
The acquisition will also intertwine several of the companies' complementary product lines, such as Air Products' polyurethane catalysts with Evonik's polyurethane stabilizers. It will also merge Air Products' wetting agents for coatings with Evonik's paint additives.
Mergers and acquisition activity has been steadily increasing since 2012. In 2015 M&A deals in the industry rose from $52 billion in 2014 to $74 billion. Earlier this year, the Deutsche Bank said the industry is still on the verge of an "M&A bonanza" due to cheap financing, strong balance sheets and pressure from activist investors.