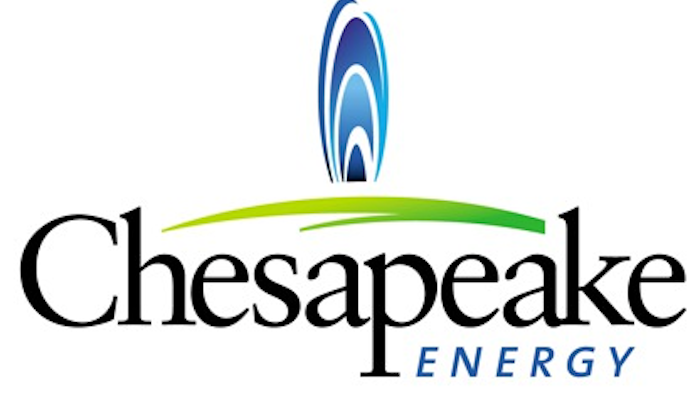 FORT WORTH, Texas (AP) — Fort Worth leaders have agreed to a $6 million settlement in a dispute over oil industry royalty payments.
The Fort Worth Star-Telegram reports the Fort Worth City Council voted Tuesday to accept the settlement with Total E&P USA. The city accused the company and its partner, Oklahoma-based Chesapeake Energy, of cheating Fort Worth out of millions of dollars in royalty payments.
Total in 2010 bought a 25 percent stake in Chesapeake's Barnett Shale holdings.
Fort Worth had signed a lease four years earlier with Chesapeake covering about 5,800 acres of city property and 260 leases in Tarrant and Johnson counties.