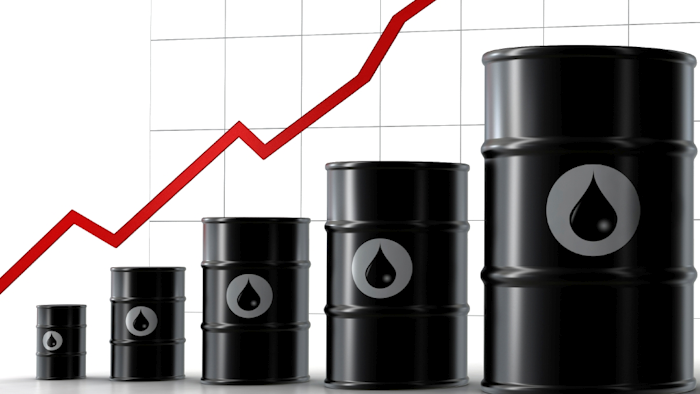 Just as oil prices were swinging upward, a series of deadly attacks in Brussels have put investors on edge.
Reuters reports that early in the day in Europe, Brent was trading up near $41.75 after gaining 50 percent from January's 12-year lows. Falling inventories stockpiled oil in Cushing, Ok. was considered a major factor in the recent rise in oil prices.
Later in the day, the price fell 14 cents to $41.40.
Two explosions hit Brussels today, at least one was a suicide attack. One occurred in the city's airport and another happened in a subway station. This morning's early reports estimated that around 27 people were killed — but that number seems to be rising with USA Today reporting now that as many as 31 are dead and more than 150 are wounded.
Many major European cities have beefed up security at their airports and other facilities.
According to Reuters, this latest wave of terror has spooked investors and prompted a pushed towards "so-called safe-haven assets such as gold."