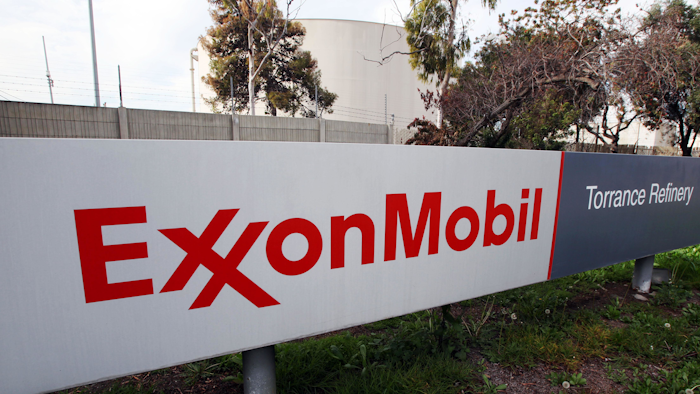 Job news from the oil industry has been grim for some time. In 2015, the American energy sector lost a whopping 95,000 jobs. Texas alone shed around 60,000 jobs in oil and gas.
But according to a Reuters report, there is another side to this economic story that can be seen in the bustle of new construction projects. As much as low oil and gas prices have been a detriment to the job numbers in American employment, they've also contributed to rising chemical output.
In Houston, for example, a joint venture between Chevron Phillips Chemical Corp. and Exxon Mobil has led to the construction of large chemical crackers to process polyethylene from natural gas.
Increased chemical production has also been a factor in the record high numbers at the Houston Port Authority, which is next to one of the largest petrochemical refining complexes in the world. And on the outskirts of Houston, Reuters reports that an estimated $8 billion in projects will be completed this year, while another $22 billion are coming down the pipes in 2017.
These gains are helping offset oil industry job losses.
Despite Texas' massive oil job loss, for example, the unemployment rate in the state's 12.5-million job market has remained fairly low at 4.7 percent — the national unemployment rate is 4.9 — thanks to growth in non-energy sectors such as fiber optics. Overall, Texas saw a net gain of 23,000 jobs last year.
The unemployment rate in North Dakota, a hub of fracking activity, is even lower at 2.7 percent. Yet, part of this low number is attributed to the fact that many workers who moved to the state during the oil boom have since left in light of the downtown.
The uptick in job numbers in many oil-driven states doesn't mean that laid off oil workers are easily transitioning into new industries, of course. But the numbers do at least provide a silver lining in the American economy as a whole.