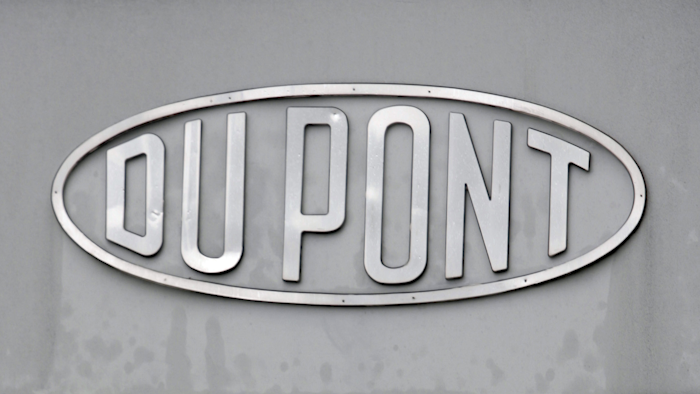 A group of current and former DuPont employees in the Netherlands are demanding the company conduct a wide-scale investigation into the potential health impacts of their years of C8 exposure.
DuPont stopped manufacturing C8 in 2012 after the chemical used in Teflon was linked to serious health issues including several types of cancer. The company is currently facing years of lawsuits from U.S. residents near a Washington DuPont plant that manufactured C8 who say their drinking water was contaminated and that they have developed cancer as a result.
Now these Dutch employees are saying the company hasn't done enough to study the impact on workers exposed to C8 over a period of years.
"We worked with toxic C8. DuPont must bear the consequences of it. DuPont knows that it is in our blood. The company has a duty to examine us", one employee said to local media.
C8 can persist in the blood stream for years. The employees say they want to be certain they are not facing health risks. One local toxicologist agreed that the employees are right to be concerned.
"You see continuously high level among the employees. So DuPont has known for 10 to 20 years that they are too high", he said to local media, adding that by doing another examination, it can be calculated how much of the toxins the employees absorbed in the last few years. "The substances stay in the body for a long time. The time the body needs to degrade it all is many years, that can take about five to 10 years."
DuPont has been accused of covering up the toxicity of C8 for more than a decade. One of the U.S. trials against the company related to C8 contamination in drinking water revealed historical documents showing that DuPont had known C8 caused cancer in rats and that the chemical was present in employees' blood.
Last year, DuPont lost the first of many expected trials in the U.S., but was expected to appeal, saying that "safety and environmental stewardship are core values at DuPont."