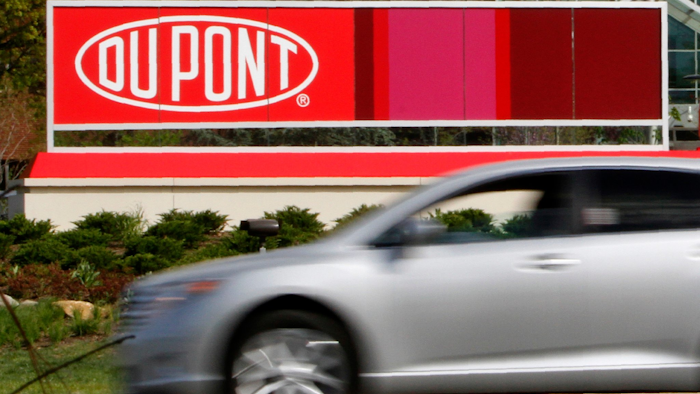 Delaware officials hope that DuPont's job cuts will eventually enable the state to become a hub for the biotechnology sector.

The chemical giant, which has called Delaware home for more than 200 years, is sharply reducing its staff in the state ahead of a massive merger with Dow Chemical.

The Experimental Station on Wilmington's outskirts laid off dozens of scientists while the agricultural research positions at Newark's Stine-Haskell plant are shifting to a hub in Iowa.

Although both could still fit into DuPont's future plans, the cuts resulted in significant vacant research space, and The News Journal reports that the company and state are partnering to find potential biotech tenants.

Bernice Whaley, director of the Delaware Economic Development Office, said that a lack of available lab space can be a significant problem for growing tech companies.

"Those buildings are important assets, but become expensive assets if they are sitting there empty," Whaley told the paper.

The merged DowDuPont will eventually be split into three separate publicly traded companies. The agricultural and specialty products companies will each remain headquartered in Delaware, while the material science company will retain the Dow name and stay in its native Midland, Michigan.