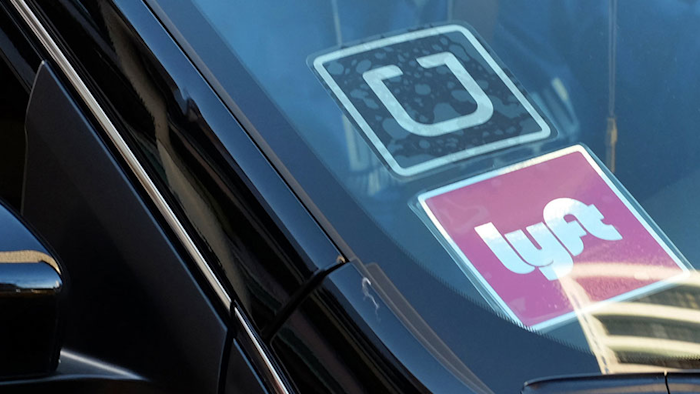 Tesla Motors this week announced that as of Tuesday, every new vehicle produced at its California factory can include features to make it fully self-driving.

But the electric vehicle manufacturer said that owners hoping to make a quick buck off the feature are out of luck — unless they use Tesla's forthcoming ride-sharing service.

New versions of the Tesla Model S, Model X and Model 3 — expected to debut next year — will include sophisticated cameras, sensors and radar, powered by an onboard computer, that could deploy the car autonomously once the system is cleared by regulators.

Ride-sharing apps Uber and Lyft are among the many companies investing in autonomous technology. They hope to forego the costs of paying their drivers while deploying fleets of self-driving taxis.

ArsTechnica, however, reports that language in Tesla's announcement sought to ban the use of the self-driving Teslas for ride-sharing. Instead, using them "for revenue purposes will only be permissible on the Tesla Network."

Further details of the Tesla Network will be released next year, according to details announced by the company this week. It's unclear how Tesla would enforce the ban on other ride-sharing apps.
Tesla CEO Elon Musk outlined plans for a "shared Tesla fleet" in his "Master Plan, Part Deux" document this summer. Drivers using a Tesla mobile app, Musk wrote, would be able to make their cars "generate income for you while you're at work or on vacation."